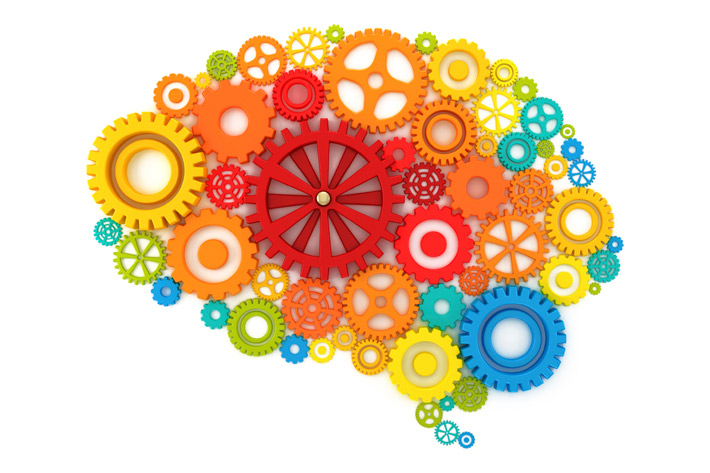 In 1999, the Mars Polar Lander, which cost NASA $113 million to develop, was destroyed when its engines prematurely shut down as it attempted to land. An investigation determined that the early shutdown resulted from inadequate systems testing and, critically, a failure to remember information that NASA had institutionally learned during the failure of its 1992 Mars Observer mission.
A New York lawsuit addressed the details of a consent injunction "fading from the corporate memory" over the course of 15 years because of employee turnover and inadequate knowledge management practices. In that case, the court explained that a lapse in corporate memory was no excuse for violating the terms of a consent injunction and so it issued sanctions.
In a New Jersey district court, a defendant could not answer a question about waste hauling, and the court ruled that, "just because current employees don't know about waste hauling transactions doesn't mean they never happened." Ultimately, the court ordered the defendant to interview ex-employees in order to "recapture its corporate knowledge."
Absent procedures to formalize knowledge and record retention, individuals and corporations both lose important data and forget significant details. Corporations forget through employee attrition and as they evolve through mergers, acquisitions, consolidations and successive generations of information storage. As the above examples show, these situations can lead to large losses and costly litigation. The only way to institutionally "remember" mistakes and achievements is through knowledge management.
In response to its costly failures, for instance, NASA implemented a Lesson Learned Information System, an agency-wide electronic repository for capturing and sharing lessons learned through "knowledge or understanding gained by experience." The system would eventually be refined into a broad, multidisciplinary "knowledge management team system" that focused on incorporating lessons learned into training programs and using software to quickly pinpoint expertise within the agency.
But while advancements in technology have allowed for seemingly limitless data storage and sophisticated software packages to simplify corporate data management, they have not eliminated the problem of executives failing to consider vital archival data while making decisions about product development. By working toward creating a complete and easily accessible design history record and by implementing design validation systems, a company can reduce the likelihood of: 1) not knowing when or how its product design changed, 2) inadvertently reverting back to a product design that was deliberately engineered out, and 3) being unable to identify product failure mechanisms and root causes.
Some guidelines do address knowledge management. For instance, the Safe Medical Devices Act of 1990 included design validation requirements for medical device manufacturers. The act requires that medical device manufacturers maintain records of the full design history of a finished device. In another example, the International Organization for Standardization's ISO 9001 sets forth a quality-management system for controlling product design and development changes. In order to be compliant with this standard, a product manufacturer must identify design and development changes and maintain documentation associated with the original product design and changes.
These guidelines underscore the importance of maintaining a full design history with a complete chronology of engineering changes. This ensures that a manufacturer will possess an institutional memory relative to its devices, and neither employee attrition, corporate restructuring nor data transfer will lead to institutional memory loss.
Unfortunately, there is no way to guarantee every company has identified all information with reuse value and there is no template to avoid becoming inundated with electronic data while personnel unknowingly make decisions that could trigger litigation.
That said, an effective procedure is one that ensures that the necessary information is easily retrievable by corporate decision makers. And most important is ensuring that these decision makers—at corporations and elsewhere—understand the importance of knowledge management because poor knowledge management is more than just a corporate concern. In fact, it may have been responsible—along with a German mine—for sinking the HMS
Hampshire
in 1916 and killing Lord Horatio Kitchener, Great Britain's Secretary of War during World War I.
Kitchener had been dispatched to Russia to meet with the czar. Weeks earlier, British intelligence had reported German U-boats in a location several miles off the Orkney Islands. But the intelligence reports had been mistakenly filed away and that same location was chosen by the
Hampshire
's captain as part of the nautical route to Russia. The
Hampshire
struck one of the hundreds of mines planted by the German U-boats and exploded.
The last image of Kitchener, reported by one of the survivors, was him standing on the deck, dressed in his military greatcoat, staring out impassively as the
Hampshire
sank into the sea.