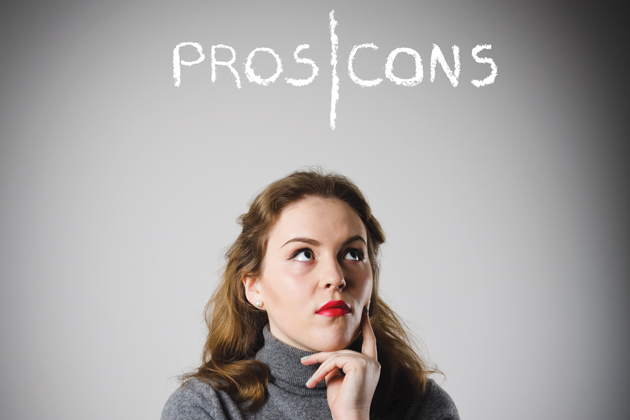 Captives have historically been associated with large corporations due to the resources needed to form subsidiary insurance companies. This has changed in recent years, however, as the marketplace has experienced a proliferation of alternative captive structures that allow smaller entities and public agencies to get into the game.
When it comes to establishing a risk management profile, public agencies face many of the same challenges as private companies, such as difficulty accessing certain types of coverage, maintaining cash flows, and optimizing and managing risk retention and transfer. Public agencies must also contend with additional hurdles that increase costs and create roadblocks to a functional, comprehensive insurance program.
Most significantly, many insurers decline to offer coverage to public agencies because their offerings become part of the public record. This creates serious concerns with respect to protecting proprietary information on pricing and underwriting methodology. Additionally, every aspect of a public agency's operations is subject to the discretion of an elected board whose members may not always appreciate the importance of a financially fit insurance program. Simply put, many insurance companies choose to ignore the public agency market altogether rather than get caught in the crosshairs of competing political agendas. These factors have led to a dearth of competition in the public agency insurance market and attendant increased costs for basic coverage.
Captives may offer an attractive solution and many public agencies are exploring whether such a model might work for them. Those agencies that do take the plunge often experience benefits that include reduced costs, greater control over the agency's coverage profile and improved access to the reinsurance market.
Another important potential benefit to public agencies is that captives offer access to coverages that are much more difficult to access in the commercial marketplace. For example, commercial markets restrict access to parametric insurance programs that pay policyholders upon the occurrence of a triggering event. This might include reimbursing a municipality that has been socked with enormous snow removal costs or other weather-related events. Similarly, captives can enable public agencies to obtain coverage directly under the Terrorism Risk Insurance Act.
Captives can also provide public agency risk managers with peace of mind that their funding sources will not be diverted to other agency priorities, because captives are regulated entities that must maintain minimal levels of funding in order to stay compliant.
This illustrates an important distinction between captives and traditional self-insurance, whereby a public agency sets aside reserves to cover losses that might arise. Under the self-insurance model, the loss reserve is vulnerable to reallocation by politicians who see a pot of money ripe for the taking. Financial accounting standards also make it difficult for public agencies to hold reserves in large sums on their books for unknown liabilities.
Nevertheless, political factors can still play a role in the viability of public agency captives, especially in the early years when there is often pressure to demonstrate immediate cost savings. Setting up a captive involves various startup costs and fees, so the financial benefit to an agency could take several years to materialize. This may not be politically palatable in jurisdictions where risk managers are under pressure to demonstrate results right away.
Then there are the ongoing operational costs, which can reach $75,000 to $100,000 annually for single-entity captives, and between $50,000 and $75,000 annually for common alternative captive structures such as "rent-a-captives" or captive pooling arrangements. Public agencies may have many valid reasons for forming captives, but they can be a tough sell unless risk managers are able to demonstrate concrete cost savings within the first few years.
Some public agencies also fail to consider the regulatory consequence of captive formation. Captives are subject to the regulatory requirements of the jurisdiction where they are domiciled and are generally exempt from local state laws and regulations. While this can be an attractive attribute of captives in the short term, it also carries risks in the event of insolvency. The public agency's specific tolerance of this type of risk must be carefully evaluated with a professional before a public agency forms a captive.