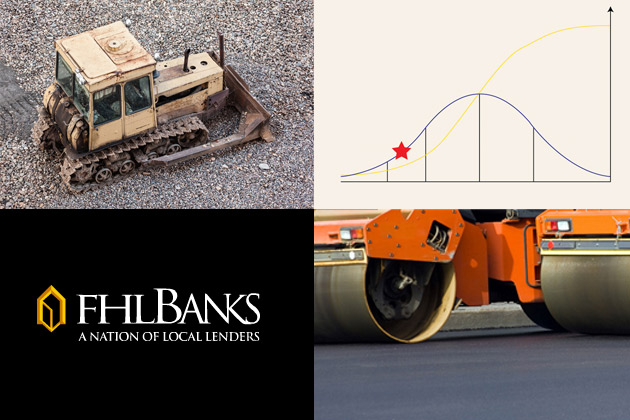 The concept of enterprise risk management is nothing new. Industry experts have been discussing it for years, but the actual adoption of ERM within organizations has lagged. To many, it was a nice theory and little more.
Today, however, there seems to be a renewed interest in ERM. Certainly some of this has been driven by regulators, but simple compliance with an ERM mandate will only go so far. Many risk managers have come to realize that the risks now facing the business world are far too complex to be sufficiently managed by traditional methods alone. Ongoing economic volatility and recent natural disasters have vividly demonstrated how events half a world away can have a profound impact at home.
Organizations are also seeing a similar phenomenon internally as risks that affect one department frequently bleed over to another, making it difficult for the company to reach its strategic goals. For many risk managers, it is this connection to strategy that has provided the final push to launch an ERM program. Once companies realize that ERM does more than just protect assets -- it also builds them -- everyone can get on board.
In this four-part report, we look at the current state of ERM and examine specific ways that some companies have been able to incorporate the discipline into their decision making. While every organization is different, some of their experiences may sound familiar and can offer important lessons to help you take the next step toward ERM success.
THE ERM TIPPING POINT
by Carol A. Fox
ERM Has Reached Critical Mass -- Time to Get on Board
THE STRATEGIC ADVANTAGE OF ERM
by Mary Driscoll, Paul Walker and Robert Torok
Integrating Strategic Planning with ERM at Caterpillar
ERM IN THE FINANCIAL WORLD
by Mark E. Yardley and Thomas E. Henning
How a Topeka Bank Strengthened Its ERM Program
ERM AND PROJECT MANAGEMENT
by John Bugalla and Kristina Narvaez
Applying the ERM Philosophy on a Smaller Scale