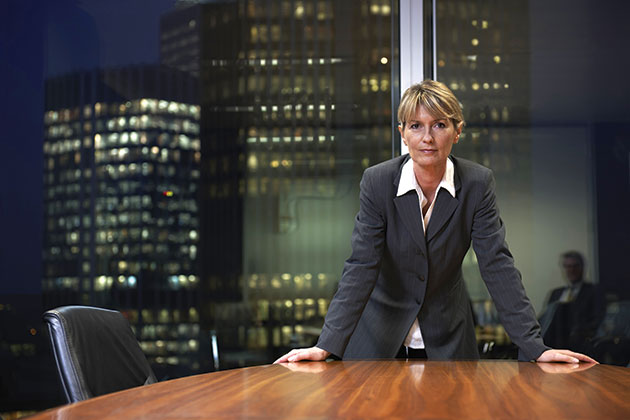 While more enterprises are making some effort to increase diversity on boards of directors, minority and female directors are consistently paid less and given fewer opportunities to serve in leadership roles, according to the recent study
Does Diversity Pay in the Boardroom?
After reviewing more than 1,800 companies and 70,000 board members and their compensation, researchers at the University of Missouri and the University of Delaware found an average gap in compensation of 3% to 9%.
Despite being more qualified when comparing education, experience and expertise, it is uncommon for minority and female board members to chair or serve on important committees, which comes with not only more influence, but often additional compensation.
"The pay gap is not huge, so we think this might be some type of subconscious effect," said co-author Adam Yore, assistant professor of finance at the University of Missouri. "Yet, it is something that could impact a board because they could be missing a significant perspective by not having a minority or female on the board serving in a leadership role. We also found that the pay gap was larger for those who had served longer, which also is concerning as boards always want to attract and retain the best people."