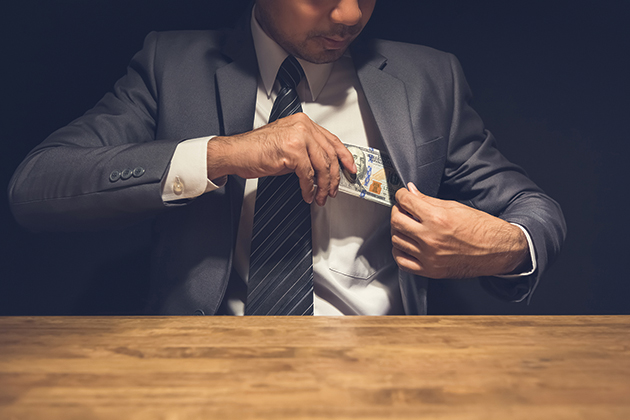 Employee theft cost U.S businesses an average of $1.13 million in 2016, according to the
2017 Hiscox Embezzlement Study
, which looks at employee fraud cases active in the federal court system.
The most targeted industries were financial services, government and manufacturing, and the most common embezzlement schemes were theft of funds, check fraud, and vendor fraud and false billing. Vendor fraud was the most damaging, with companies sustaining the highest median losses ($1.2 million) from such schemes.
To help companies reduce the risk of employee theft, Hiscox identified five common characteristics of embezzlers: 1) they are intelligent, curious individuals eager to learn office processes so they can find ways to exploit them; 2) they live extravagant lifestyles out of proportion to their salary; 3) they are egotistical risk-takers, both in and out of the office; 4) they appear diligent and ambitious by coming in early, leaving late and never taking vacations; and 5) they are erratic and disgruntled, often justifying theft as a means to get even for what they consider to be unfair treatment.