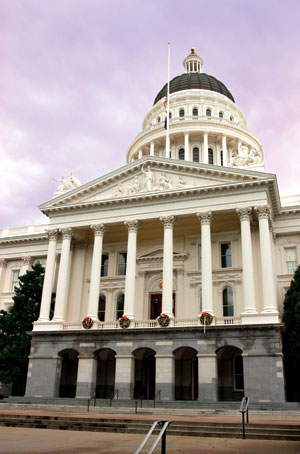 Over the past six months, the process of setting up new regulatory agencies and engineering new rules to guide the financial services sector has begun. During this time, financial firms, in response to Dodd-Frank, have come up with a number of key priorities and best practices, such as assessing and anticipating impact, mobilizing response programs and starting priority implementation, according to Ernst & Young's new report, "Positioning for Change: U.S. Financial Reform Six Months Later."
The report looks to the future as well, outlining six areas as main points of focus for the next six months: program management; derivatives and swap clearing; the Office of Financial Research and regulatory reporting impact on data; prudential supervision of "Systemically Important Financial Institutions"; IT and data management; and consumer protection.
"The first six months of the Dodd-Frank Act have shown us that complying with it demands changes across the enterprise," said Hank Prybylski, advisory leader, financial services at Ernst & Young. "The institutions that secure a head start on this are likely to be the ones to gain a competitive advantage when all is said and done." Those financial firms that are willing to work to incorporate the changes required by Dodd-Frank will come out ahead.