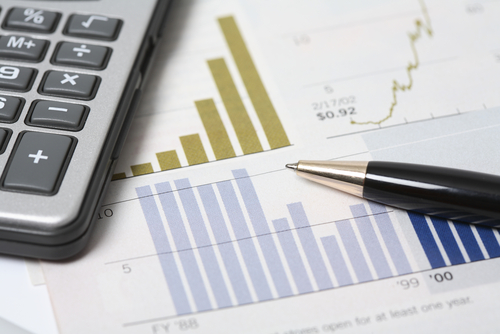 Almost three-quarters of executives and boards agree that the risks their organizations face are increasing. Companies, however, are not responding with improved risk management programs, according to the PwC survey "Risk in Review: Decoding Uncertainty, Delivering Value." In fact, only 12% of companies surveyed said they have exemplary risk management processes that create resiliency across business units.
Those organizations with a proactive focus find that it has a positive impact on the bottom line, however, as they were more likely to have had an annual profit margin greater than 10% over the past three years.
CROs from companies with exemplary programs recommend that organizations: take an aggregated view of risk and build a risk appetite framework; monitor key business risks through dashboards and a common GRC technology platform; shape a program around expanding and emerging business risks; strengthen their second and third lines of defense; and get help from an outside source to close internal competency gaps.