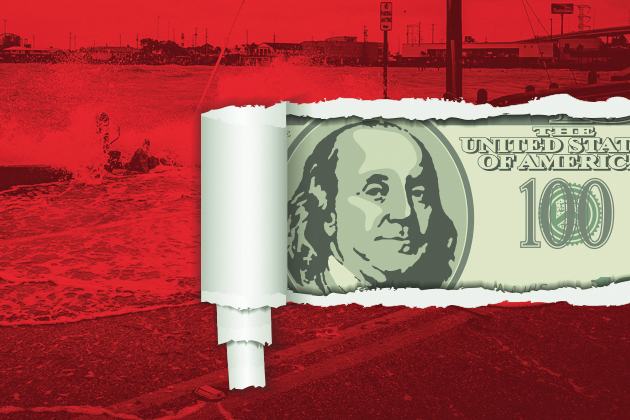 Last year saw a host of natural catastrophes, including a trio of devastating hurricanes in the Atlantic region, severe wildfires in the United States, massive earthquakes in Mexico, a damaging late frost in Europe, and heavy flooding in China and southern Asia.
As a result, the final tally of insured losses hit a record high of $135 billion, according to Munich Re. Overall losses totaled $330 billion, the second-costliest year ever recorded, topped only by 2011, when losses reached $345 billon in today's dollars.
Disasters in North America accounted for 83% of overall losses and 93% of insured losses, although the insurance gap in developing countries skews the distribution somewhat.
The overall loss figure almost doubled the 10-year, inflation-adjusted average of $170 billion, while insured losses were almost three times higher than the average of $49 billion. Munich Re reported 710 natural catastrophes in 2017, exceeding the average of 605.
Some 10,000 people were killed in natural disasters during the year.