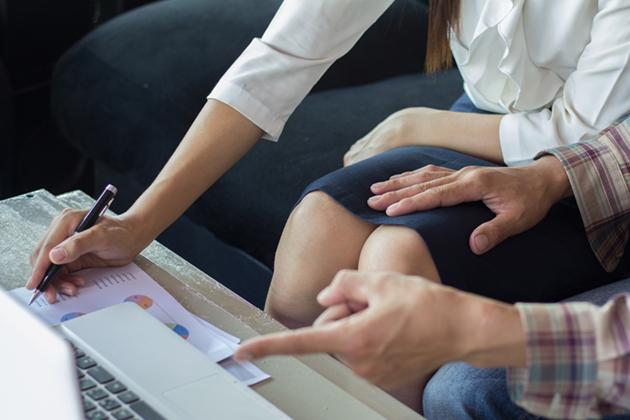 More companies are confronting discrimination and harassment in their workforce and working to change their internal cultures. To that end, Lloyd's of London recently released the results of an independent survey of 6,000 employees, in which 8% said they had witnessed sexual harassment in the past year, 24% saw excessive alcohol consumption and 22% saw colleagues ignoring inappropriate behavior. Additionally, 20% said that Lloyd's did not provide equal opportunities for women.
The survey was prompted by a
Bloomberg Businessweek
report from March quoting company insiders who said that sexual harassment within the company was "near-persistent," and included institutional pressure not to report sexual assault through official channels. Lloyd's announced a plan to improve female representation in senior positions, establish new business conduct standards, and appoint an advisory group of experts in cultural change. The company also ended daytime drinking at its in-house bar, and will be revoking licenses from Lloyd's firms that do not improve their handling of bias and harassment.