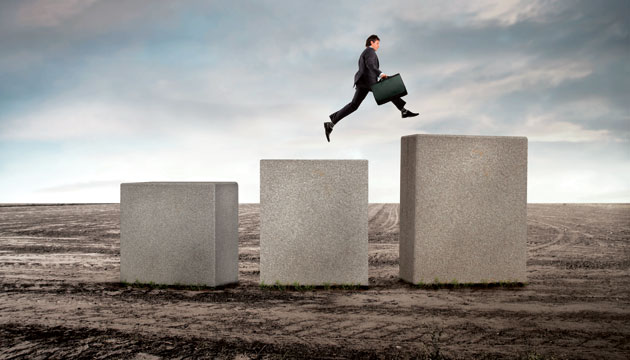 If you are a surgeon or a trial lawyer, it isn't too difficult to know whether or not you are good at your job. You can just look at how well your patients recover from their operations or your courtroom win/loss record. And that smile on your face every two weeks when you get the lump sum that is your paycheck is a pretty good sign that the salary you receive is fair.
Understanding where you stand in your "industry" is not so easy for risk managers, however. First of all, risk management is less of an industry and more of a discipline. Depending on how senior your position is, who your employer is and how much that employer values the discipline, your compensation can vary greatly.
Fortunately, RIMS released a report to help you determine how you stack up to your peers. The 2011 "Risk Management Compensation Survey" reveals that those at the apex of the discipline, chief risk officers, make $183,755 per year in salary while the lowest level position profiled, claims analyst, grosses $55,263. Of the 11 positions listed, nine have a salary of more than $70,000. All in all, not bad work if you can get it.
Of course, as most employees with a boss know, a person's salary doesn't necessarily reflect his or her ability. No worries; RIMS has another report to help risk managers determine how well their companies manage risk. And if your total cost of risk in your program has increased of late, it is underperforming, according to the 2011 "RIMS Benchmark Survey," which is based on 2010 responses from 1,431 organizations, including more than half of the Fortune 500.
As a result of continuing soft market conditions, the average total cost of risk dropped for the sixth straight year to reach just $10.02 per $1,000 of revenue. This is the lowest number for companies since 2001 and came due to lower premiums and retained losses (especially within workers comp and D&O).
Perhaps the most critical finding, however, is that if you don't have an effective enterprise risk management program, you are now for the first time officially in the minority. 54% of respondents list their ERM programs as either fully or partially integrated -- a giant leap from the 36% who said so in a similar survey in 2008. Risk managers are also increasingly the ones driving ERM. In 2010, 59% of ERM programs were led by risk managers, compared to only 32% just two years ago.
Combined, the two studies illustrate something that most in the discipline already know: risk management is becoming increasingly important as global uncertainty continues to grow in the business world. And risk managers are starting to move into the decision-making roles -- along with the decision-making paychecks -- they deserve.