Over the past two years, major earthquakes around the world have killed hundreds of thousands and caused economic losses of more than $276 billion. In fact, with more than $226 billion in losses last year alone, 2011 became the costliest earthquake year ever recorded.
Insurance losses have been equally historic. Earthquake insurance claims in 2011 and 2010 are the first and third most costly years on record. (1994, the year of the Northridge quake in California, ranks second.) But despite such devastation, much of the world remains uninsured against earthquake risk, according to reinsurer Swiss Re's recent report,
"Lessons from Recent Major Earthquakes."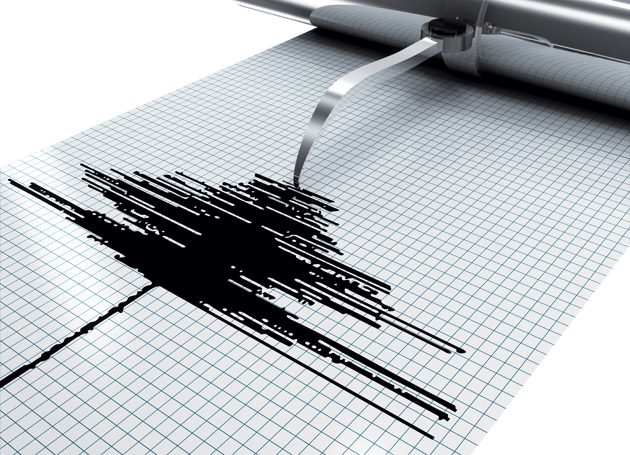 This disparity is perhaps best illustrated by the difference in earthquake insurance penetration in New Zealand and Japan. While economic losses from the New Zealand earthquake in February 2011 reached an estimated $15 billion, insurers are expected to pay $12 billion or 80% of the total. By contrast, worst-case economic losses from the March 2011 earthquake in Japan are expected to approach $300 billion, but the insured losses are only projected to total about $35 billion-a mere 17% of the total.
What this means is that, even in countries known for their high seismic risk, the perception of the risk remains low, according to Lucia Bevere, senior catastrophe data analyst at Swiss Re's economic research and consulting division. "The low frequency of earthquake events, compared to other natural catastrophes, tends to shape the perception that earthquake risk is much lower than it actually is," she said, "even in places where there have been very deadly and damaging occurrences, like California." As a result, earthquake recovery costs have to be borne by governments and, ultimately, taxpayers.
Some earthquake-prone countries have taken steps to bridge this gap, however. In Chile, a favorable regulatory environment has increased private insurer participation, particularly for commercial property protection.
High insurance penetration rates in New Zealand can be attributed to a public education program on earthquake risk and the fact that a mandatory government program is added to every residential fire insurance policy written by private insurers. This combination of public and private earthquake insurance has significantly reduced the impact of recent quakes on the economy.
According to Swiss Re, measures to promote awareness and government participation, along with an increased effort by the insurance industry to simplify earthquake insurance product structure, would be the key to greater earthquake insurance penetration. And with that in place, a larger portion of the at-risk population would be protected from these devastating losses.