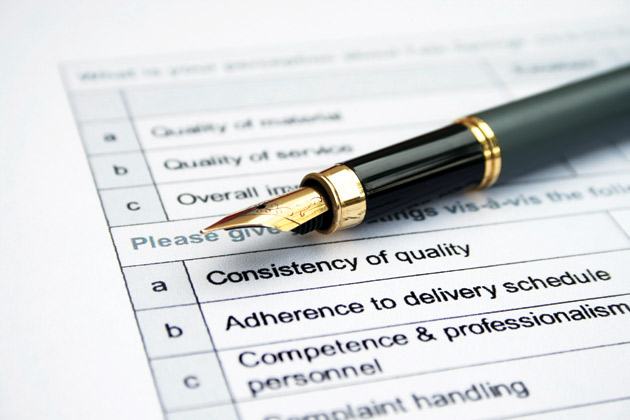 In many ways, corporate reputation has become nearly as important as the bottom line. Companies with positive reputations attract more consumer and stockholder interest and frequently see their market share improve, while those on the other end of the spectrum may quickly find that their days in the marketplace are numbered. As a result, gauging reputation and figuring out ways to improve it have become a priority for many companies as they strive for future success.
Although the American public has grown increasingly disillusioned with big business in general as the economy has faltered, many companies have still been able to see their reputations improve and their businesses thrive. Considering the level of success it has achieved, it is little surprise, then, that Apple has the best reputation among the U.S. public, according to Harris Interactive's annual brand reputation poll. In fact, Apple received the highest reputation score in the 13-year history of the study, which measures the reputations of the 60 most visible companies in the country along six dimensions: social responsibility, emotional appeal, products and services, vision and leadership, financial performance, and workplace environment.
Apple's top position led a strong showing for the technology sector in general, which has increasingly been valued by consumers for its perceived strong leadership and an ability to be innovative, often across multiple business areas (as exemplified by Apple's success in technology, consumer products and retail). Google, which claimed the top spot last year, came in second, while Amazon (4th), Microsoft (9th), Sony (11th) and Samsung (13th) also finished in the top 15 with scores near or above 80, which ranks them all as "excellent" on the Harris Interactive rating scale.
Equally unsurprising, given the struggling economy and the visibility of the Occupy Wall Street movement, is the poor showing of the financial and banking sector this year. For instance, Berkshire Hathaway, which was first in 2010, dropped from 4th in 2011 to 24th this year, amid a financial scandal involving possible insider trading violations.
Meanwhile, firms such as AIG, Goldman Sachs, Bank of America, JPMorgan Chase, Citigroup and Wells Fargo dominated the bottom 10. The bottom three firms — AIG, Goldman Sachs and Bank of America — each received reputation scores of below 50, a level that Harris considers to be critical for a company's future prospects. The company has only recorded 12 sub-50 scores in the poll's history and the majority of these, including Enron, WorldCom, Adelphia and Global Crossing, are no longer in business. Some financial services firms obviously have a lot of work to do to avoid a similar fate.