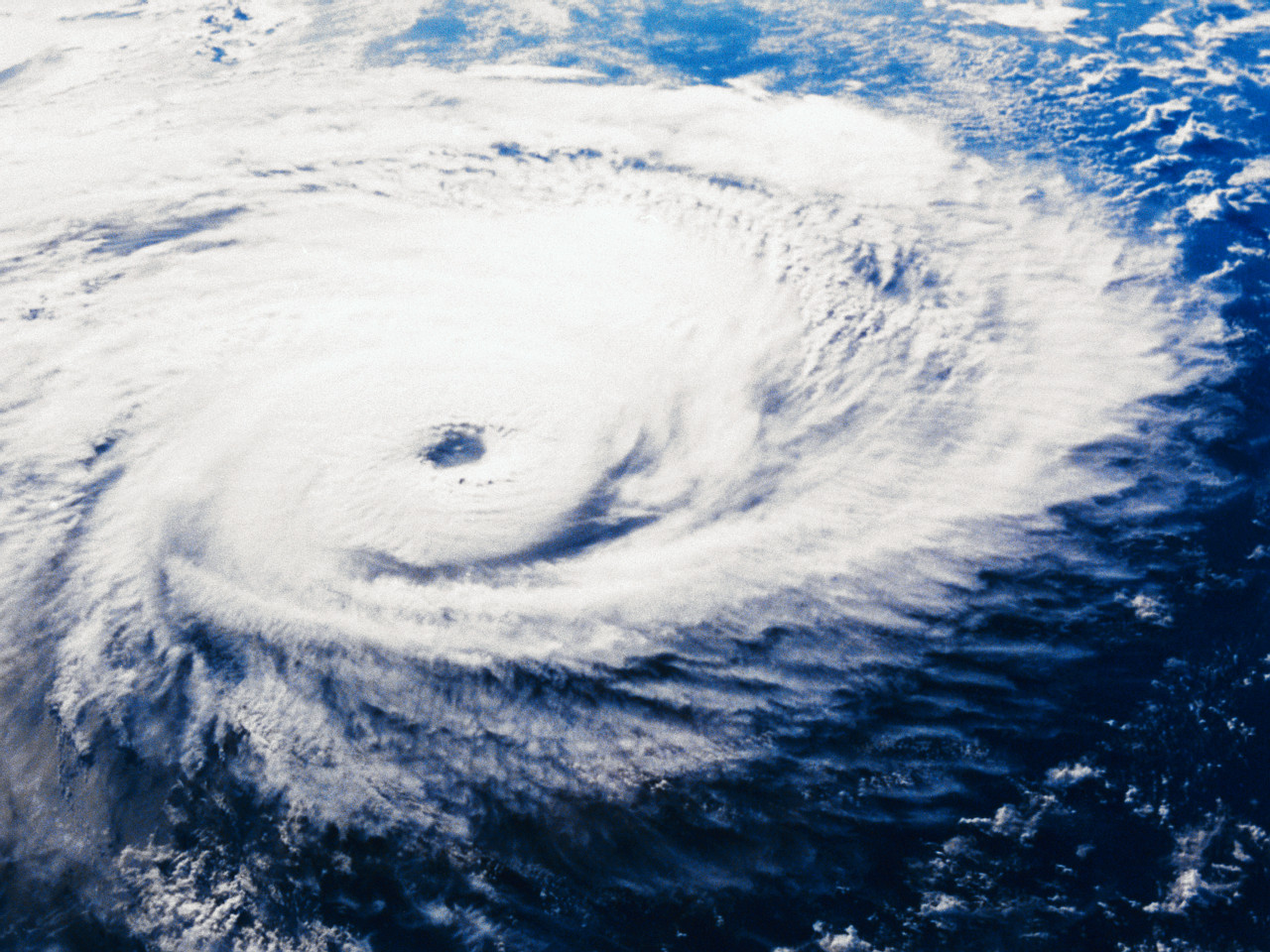 Two climate researchers at Colorado State University's department of atmospheric science have become the go-to prognosticators for the Atlantic hurricane season, which lasts from June 1 to November 30. In contrast to the past several years, they have predicted a milder season for 2012.
The key reasons research scientist Phillip Klotzbach and atmospheric science professor William Gray believe this will be an inactive season are an unusual cooling of the tropical Atlantic Ocean this past winter and the "fairly high" chance that this summer will see an El Nino event (a cyclical warming phase in the tropical Pacific Ocean that reduces the likelihood that tropical storms will form in the Atlantic). "Both of these conditions lead us to believe that the 2012 Atlantic hurricane season will likely have less activity than the average 1981-2010 season," wrote the researchers.
Overall, the Colorado State team has predicted 10 named storms, four hurricanes and two "major" hurricanes (Category 3 storms or larger) for 2012. The 2011 hurricane season produced 19 named storms, seven hurricanes and four major hurricanes compared to their estimates of 16, nine and five.
None of this news changes the hurricane preparedness efforts that coastal communities and residents should make, however. "Hurricanes can make landfall in inactive seasons and do major damage," noted Klotzbach and Gray, citing Hurricanes Alicia and Andrew, which devastated communities in the milder years of 1983 and 1992, respectively. "Coastal residents need to prepare the same for every hurricane season."