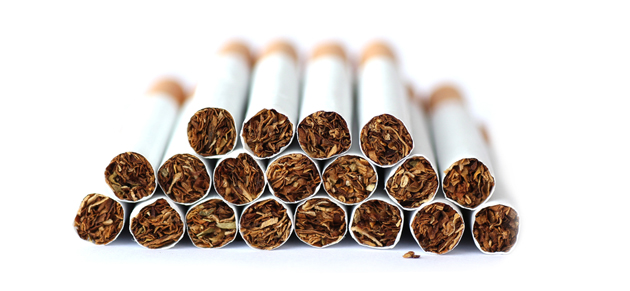 As the U.S. economy struggles to get back on its feet, the outlook for many industries continues to be clouded with uncertainty. But for some industries, systemic risks paint a much bleaker picture for their future prospects, according to recent research by IBISWorld. And as their businesses change, they will increasingly be forced to adapt or face extinction from threats that includes increased competition, rising costs, reduced consumer demand and stagnant technological innovation.
IBISWorld identified 10 industries in particular that they consider to be the riskiest in 2013 (see chart). Some of these may simply be victims of a sluggish economy. The success of homeowners' associations, for instance, goes hand-in-hand with housing sales. The fishing industry also experiences similar swings since many consumers view seafood as a luxury and tend not to purchase as much of it when they have less disposable income. But while these industries may be experiencing more of a cyclical downturn, others are facing deeper concerns.
[caption id="attachment_12194" align="alignleft" width="175"]
CHART - Cigarette and soda makers fear healthier consumers while IT schools and card shops may be ruined by technology.[/caption]
First on IBISWorld's list is cigarette and tobacco manufacturing, which is facing an annualized increase of 1.5% in the price of tobacco over the next five years, coupled with a decrease in demand for their products as rising excise taxes increase product prices and anti-smoking campaigns continue to take hold. Health concerns are also an issue for soda production, as demonstrated by New York City's recent ban on sugary soft drinks larger than 16 ounces. The industry is expected to see declining revenues as consumers move away from high-calorie, carbonated drinks and toward energy drinks, teas and bottled waters.
In other cases, increasing competition from low-cost imports is the primary reason for an industry's troubles. The formal wear and costume rental, furniture repair and reupholstery, and footwear manufacturing industries are all expected to see annual revenue declines of 1% to 2% as imports from China or Vietnam drive prices down and shift consumer preference towards buying new rather than repairing or renting.
The remaining industries in the top 10—business certification and IT schools, gift shops and card stores, and business service centers—have also experienced declines related to increased competition, but are facing intense competition from technology as well. The proliferation of digital tools has made it possible for consumers to create virtual cards and distribute them through social media channels. Business centers are suffering as more people go paperless. And IT courses are becoming obsolete as more and more students who were raised with computers do not require this kind of instruction. While all of the industries on this list are at risk, it is the outdated models of these last three that may put them on the most precarious footing.