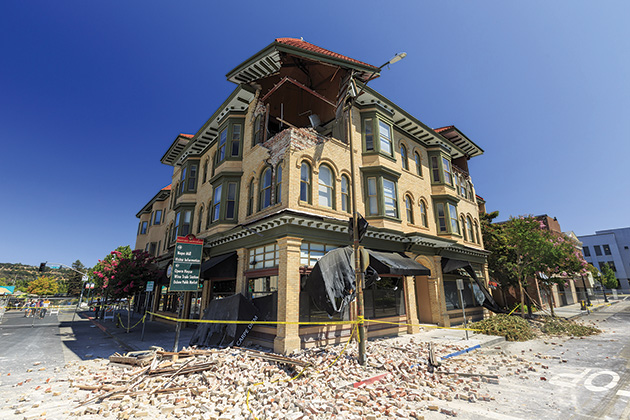 Due to ongoing price reductions and a lack of major catastrophes, insureds should have many options for coverage in 2015, according to the Willis report, "Marketplace Realities 2015."
With the exception of the earthquake in Napa, California, losses have been low. Worldwide property losses totaled $21 billion for the first six months of 2014, compared to $25 billion for the same period in 2013, and an average of $27 billion over the past decade.
Price predictions for catastrophe and non-catastrophe are down 10% to 15%, except for exposures near U.S. coastlines. "There are a limited number of insurers writing these risks on a primary basis and, accordingly, this sector remains challenging," according to Willis.
In the cyberinsurance market, renewals are mostly flat, except for point-of-sale retailers, which could see rates go up as high as 20%. This is compared to minus-2% to plus-5% for non-point-of-sale retailers.
Markets that are favorable to buyers include marine, at minus-10% to flat; and environmental, with most lines at minus-10% to flat, except for combined environmental and casualty, which could see pricing go up by 25%, Willis said.