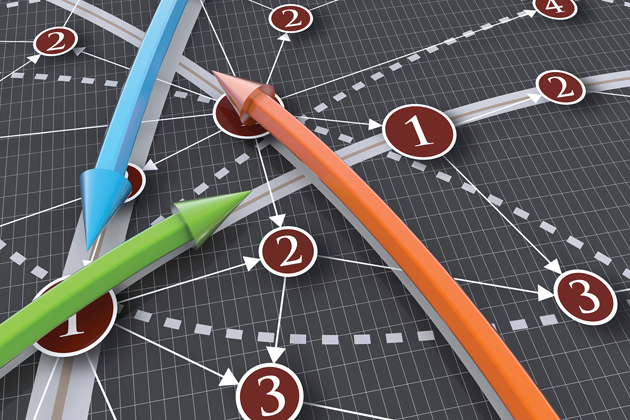 As countries around the world face a wide range of risks, global businesses have a vested interest in understanding which regions are the most resilient to supply chain disruptions so that they can properly protect their investments and operations.
According to the
2015 FM Global Resilience Index
, which ranks 130 countries across three core factors—economy, risk quality and supply chain—Norway is the world's most resilient nation, thanks to its high economic productivity, low political risk and minimal natural hazard exposure. Switzerland, the Netherlands, Ireland and Luxembourg rounded out the top five.
Taiwan, which was 37th, saw the greatest rise, jumping 52 spots from last year due to substantial improvement in its commitment to natural hazard and fire risk management.
Countries near the bottom of the index are typically challenged by poor economies or high exposure to natural hazards. Venezuela was last on the list, with Kyrgyzstan, Mauritania, Nicaragua and the Dominican Republic completing the bottom five. Ukraine and Kazakhstan had the largest declines on the list, dropping 31 places to 107th and 102nd, respectively. Ukraine's fall was due to the ongoing fighting in its southern and eastern regions, while Kazakhstan's ranking reflects a deteriorating commitment to natural hazard risk management.