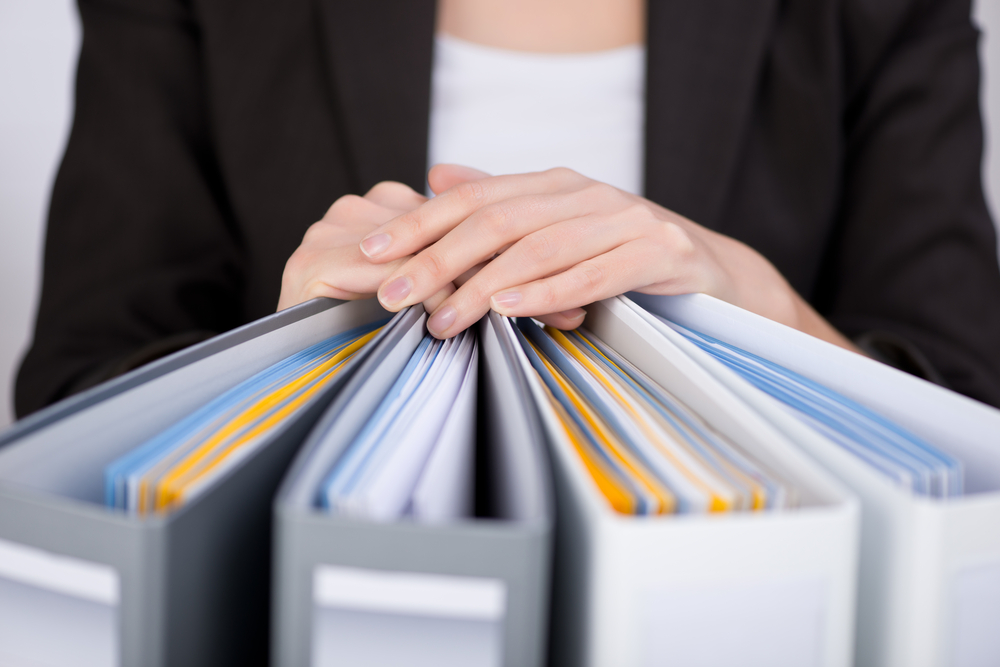 With 54% of CEOs worldwide considering entering a new global sector, it makes sense for them to focus on international regulation and compliance, especially since 78% view increasing regulation as a top threat to their business growth, according to PwC's State of Compliance Survey 2015.
Surprisingly, however, only 35% say their chief compliance officers are involved in strategic planning for the company. While compliance departments are equipped to identify and manage these risks, these functions are frequently not involved in the necessary processes. In addition, the scope of compliance is often not clearly defined or communicated across the organization.
"As companies from less-regulated industries, such as technology and retail, move into more-regulated industries, such as healthcare and financial services, the ability to comply with sometimes complex regulations will be critical to their success," PwC said.