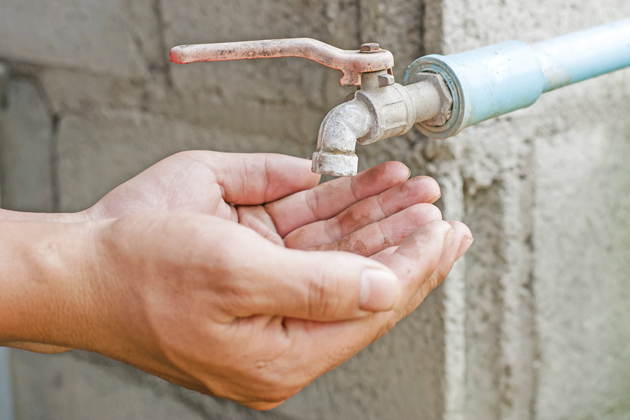 With multi-year droughts in parts of the United States, impacts to organizations range from added costs for procuring and transporting water to business relocation. Because water shortage is not a named peril for most time-element insurance coverages—such as business interruption and extra expense coverage—risk professionals need to include the possibility of water shortage in their long-term planning.
In the study
Is Water the New Oil? Strategies for Managing the Impact of Water Shortage in Industry
, Zurich notes, "Scientific consensus is pointing to a new normal of volatile, unpredictable and changing seasonal weather patterns and variations in precipitation globally from climate change."
Water-related risks faced by all businesses fall into four categories: physical, reputational, regulatory and legal/litigation. Not only do these risks include competition among businesses for a dwindling supply of water, companies also face price inflation and shortages of agricultural products due to crop failures.
Zurich recommended that companies commit to water stewardship, work with regional stakeholders to share good water governance practices, identify water usage processes, assess their on-site usage and implement a water management plan. Organizations also need to involve employees at all levels and set goals for water conservation and benchmarking.