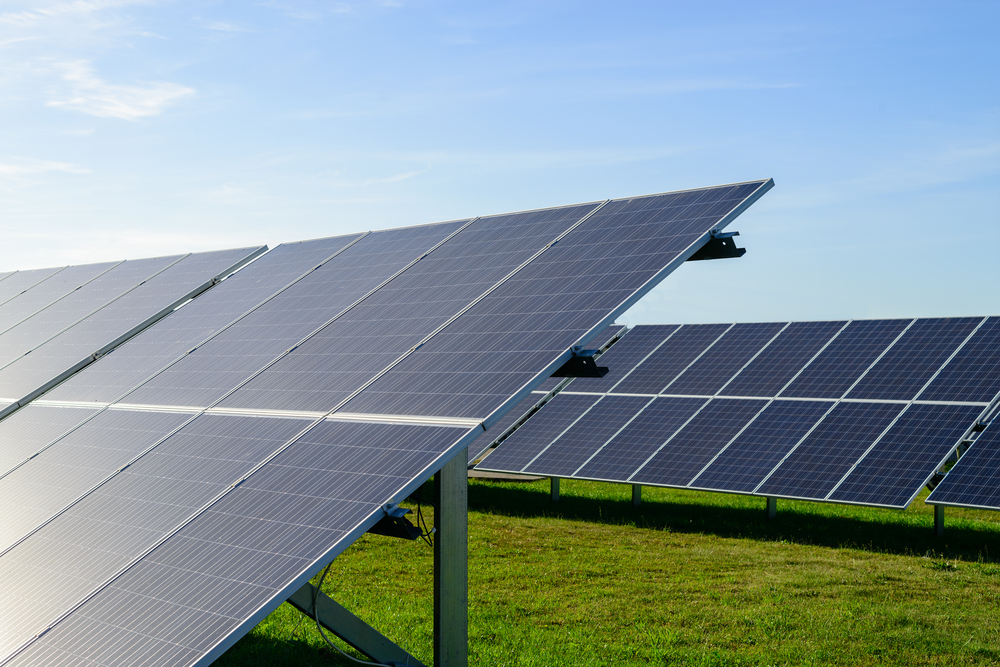 Amid concerns about pollution and climate change, the clean-tech sector is seeing increased demand for environmentally-conscious products and services. But this growth has not come without risks. One such challenge is supply chain management.
According to a survey by Chubb and Cleantech Group, 61% of clean tech companies experienced a supply chain disruption in the past three years.
In 84% of cases, the event had a material impact on the bottom line, delaying deliveries, damaging reputations, chasing away customers and reducing revenue.
Despite the risk, however, 70% of companies do not have a written supply chain disruption response plan in place.
The survey recommended that companies closely monitor their network to identify potential risks, create backup plans, ensure IP protections are in place and consider purchasing global business income insurance.