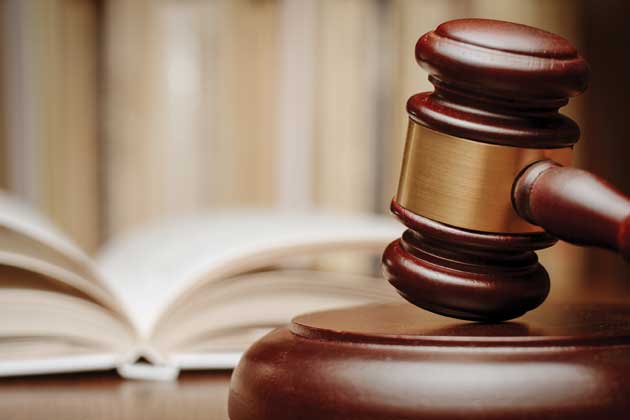 An adverse ruling on a class action lawsuit can bankrupt a business, while an ongoing defense has the potential to drain company resources. Workplace class actions can also depress an organization's market share and ruin careers among senior management. And class actions are on the rise.
According to Seyfarth Shaw's
12th Annual Workplace Class Action Litigation Report
, "Over the past several years, the Supreme Court has accepted more cases for review—and issued more rulings—than ever before that have impacted the prosecution and defense of class actions and government enforcement litigation."
The trend continued in 2015, with the top 10 settlements in employment-related categories reaching an all-time high of $2.48 billion compared to $1.87 billion in 2014. This surge of activity is expected to continue as "copycat" cases are pursued.
There were also more class action certification rulings favoring the plaintiff's bar in 2015.
In addition, Seyfarth Shaw noted the rising number of enforcement lawsuits brought by the Department of Labor and aggressive litigation programs by the U.S. Equal Employment Opportunity Commission. In 2015, the Supreme Court decided on six cases—four employment-related cases and two class actions—that will "influence complex employment-related litigation."