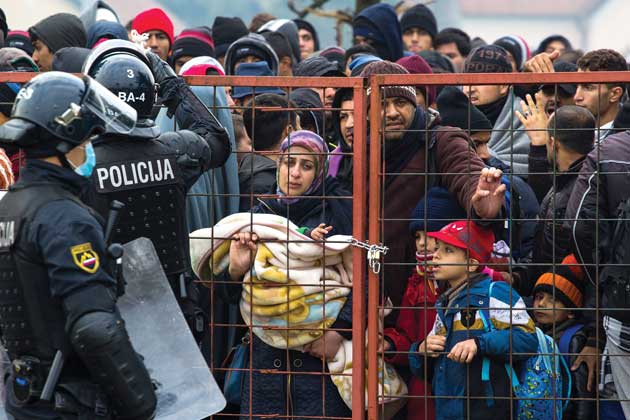 As more organizations explore international opportunities, gaining an understanding of the political and economic risk climate in global markets is critical.
According to Marsh's
Political Risk Map 2016
, organizations will face a number of risks in the coming year. Chief among these is the threat of violence from terrorist groups like ISIS, which has exacerbated conflict and instability in the Middle East, helped create a regional refugee crisis, and raised fears of further attacks in Western countries. This has given rise to anti-establishment parties in Europe that have taken a tougher stance on immigration and defense and will likely influence the U.S. presidential election and subsequent foreign policy strategies.
"Regardless of the election outcome, the next president is likely to take a more interventionist approach," said Yoel Sano, head of global political and security risk for BMI Research. Economic issues related to falling commodity prices and the struggles of emerging economies will also prove challenging.
In response, Marsh recommends that businesses take steps to manage their credit risk, build resilient supply chains, develop crisis response plans, and secure credit and political risk insurance to better protect their assets.