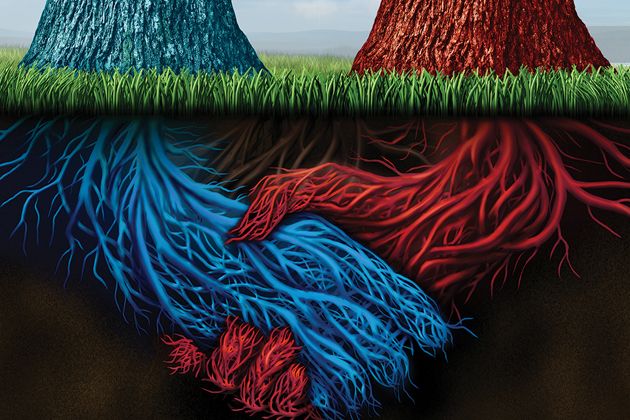 Global merger and acquisition activity was up 2% in 2015 and the trend is expected to continue. According to Mercer's
People Risks in M&A Transactions 2016
, with the M&A environment containing excess capital, rising competition and greater uncertainty, buyers are responding by entering unknown industries and geographical areas, considering unconventional arrangements to avoid auctions, and finding sole-sourced deals.
Talent is seen as the top risk in future transactions. Consequently, the demand for some insurance coverages, such as representations and warranties, increased 15% globally in 2015. This insurance offers protection against "significant people risks and liabilities resulting from a breach of the applicable employment-related representations and warranties contained in the purchase and sale agreement," Mercer said.
Recommendations for buyers include developing retention strategies, assessing capabilities of the leadership team and key employees, having a clear culture, open communications and a plan for managing change, evaluating human resources functions, and taking a global view when considering governance and benefit costs.
Further, organizations that give the same focus to talent as they do to operations and finance will realize the most value from an M&A transaction, Mercer said.