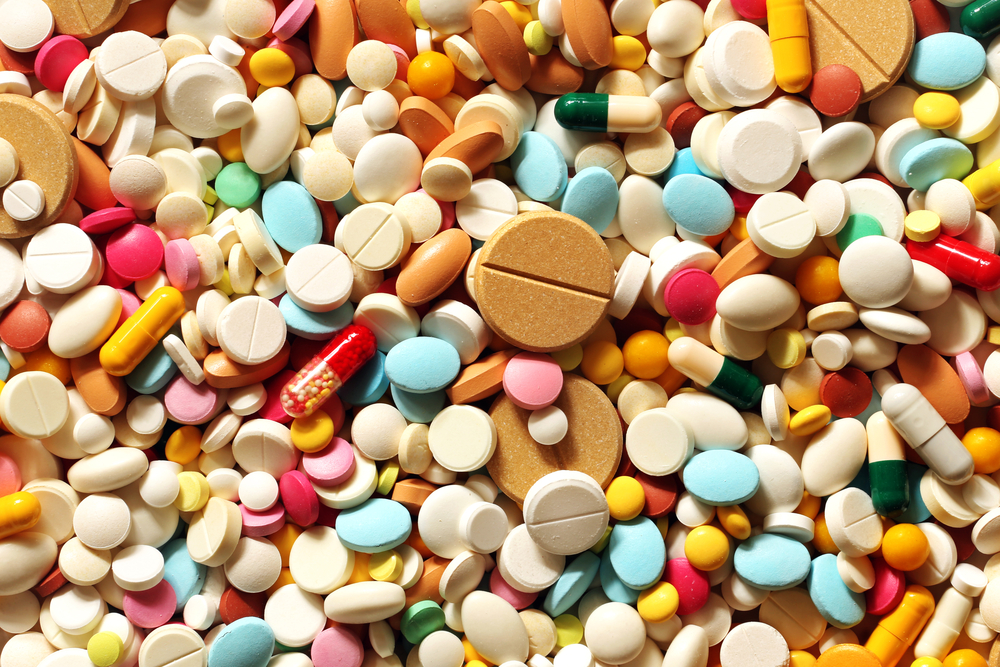 According to a survey by the Kaiser Family Foundation, 63% of U.S. companies self-fund employee health benefits.
Undoubtedly, these enterprises have carefully contemplated the risks associated with a high-cost, adverse health event and the risk managers at these companies have probably spent more than their share of sleepless nights fretting about a "bad luck" year with out-of-the-ordinary aggregate claims.
While these risks are real, and the financial impact can be significant for a self-insured group, another risk lurks right under their noses and rarely attracts the attention it deserves: specialty drugs.
These high-cost pharmaceuticals represent the fastest growing component of drug expenditures and one of the fastest growing healthcare costs in general. Fortunately, self-funded companies and the benefits advisors they rely upon can mitigate these risks with careful planning, employee education and disciplined prescribing protocols.
In order to address the financial risk associated with specialty drugs, employers need to first understand what they are and how they are used by employees. Specialty drugs treat chronic, rare or complex conditions like multiple sclerosis or certain types of cancers and can potentially deliver powerful, sometimes astonishing, therapeutic effects, as is the case with Gilead Sciences' Harvoni, which virtually cures hepatitis C. Miracle results come with a steep price, however. They typically do not have generic, low-cost alternatives, and the prices can reach into the tens of thousands of dollars for a single course of treatment. Specialty drugs like Harvoni make up only 1% of all written prescriptions, but they account for 32% of all drug expenditures,
and according to Express Scripts, they cost the U.S. health system as much as $100 billion per year.
How expensive are specialty drugs? The AARP Public Policy Institute found that in 2013, specialty drugs cost an average of $53,000 a year, and in 2015, the average annual price for specialty-drug therapy was twenty times greater than the average cost of a generic prescription medication. Plus, more people are taking these drugs each year; the number of Americans taking at least $100,000 worth of medications tripled from 2013 to 2014. For self-funded plans, these higher prices directly affect the cost of delivering health benefits, and their increasing usage poses significant financial risk.
Self-insured employers have multiple avenues to control costs related to specialty pharmaceuticals, starting with their pharmacy benefits manager (PBM). The PBM sets the formulary, which identifies the medications employees can access. As the employer/payer, the company is in a position to influence its plan's formulary so long as it meets government-mandated requirements. In addition, PBMs have contracts in place with national retail pharmacies to negotiate discounts on specific medications. They can also shave costs by encouraging employees to utilize mail order prescriptions, which typically cost less and improve medication adherence.
Mitigating against the risks of rising drug costs starts with plan design, such as creating a plan that includes a healthy dose of cost sharing. Cost sharing not only reduces an employer's financial contribution to the delivery of care; it also motivates employees to take an active, participatory role in their health care, including the selection of medications. With this in mind, employers can work with their third party administrators to design a plan that offloads a portion of prescription drug costs to the employee, particularly for more costly specialty pharmaceuticals.
A plan can also require pre-authorization or pre-certification prior to dispensing high-cost prescriptions. This "before-the-fact" notification ensures the prescription is actually necessary and provides an opportunity to explore less costly alternatives such as "step therapy" or "dosage management."
Using step therapy, a patient begins treatment with a lower-cost drug to determine its therapeutic benefits before moving on to a higher-cost medication. With dosage management, the patient takes a small amount of a medication instead of the full course to gauge its effectiveness. If, for any reason the drug fails to produce the desired result, the health plan and the patient avoid unnecessary costs.
Educating employees about their prescription benefits—and their financial contribution toward prescription costs—can likewise motivate employees to inquire about alternative treatments. Employees should understand that it is beneficial to engage in a thoughtful dialogue with their prescribing physician and pharmacist about the health value of certain medications.
Technology can play a role too. Apps like "Prescription Saver" and "GoodRx" can help patients track down reasonable prices for their meds, which can vary depending on where they live, and which pharmacy they choose.
Modern medical research has translated into medical breakthroughs that save lives, extend lifespan and improve quality of life. However, healthcare payers, including self-insured employer groups, have to pay for those breakthroughs—often in the form of high-priced specialty drugs. But with the help of employees, companies can mitigate against the potential financial risk these medications pose to a self-funded health plan.