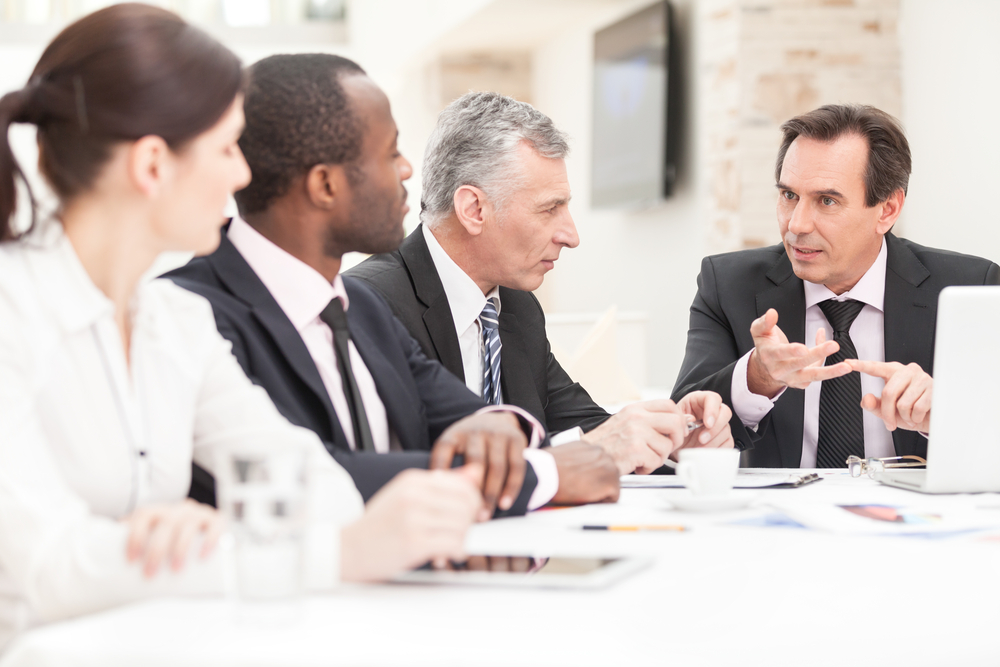 More CEOs are taking responsibility for directing their organization's risk governance and are increasingly involved and accountable, regardless of their firm's size, according to EY's
Risk Management Gaining Prominence: A Risk Survey of Global Asset Management Firms
. The risks of greatest concern for executives were technology/data security, regulatory/compliance, third-party outsourcing and liquidity risk.
But while risk management is becoming increasingly prominent, companies are still trying to find a more integrated approach, with almost a third noting there is room for improvement of risk coordination. The report suggests that the CEO and board need to be responsible for mitigating business risks and keeping a business compliant.
Risk management and compliance should establish the guiding principles, methodologies, response mechanisms and governance framework, and consult with the CEO and board regarding risk culture, awareness, governance, assessment and response.