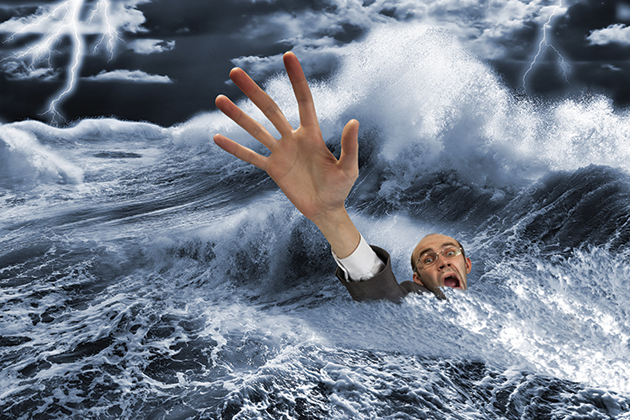 With natural catastrophes increasing in frequency and severity, having adequate insurance coverage and effective business continuity plans in place has become ever more important for all organizations.
According to a survey of independent insurance brokers around the world by Assurex Global, however, many middle-market companies are still unprepared. In fact, nearly a quarter of those surveyed estimated that less than 20% of mid-size businesses in the regions where they operate believe they are adequately prepared and insured for natural disasters. These estimates varied by region, with insufficient preparedness cited by 44% in Latin America/Caribbean, 33% in Asia/Pacific, 28% in Europe, the Middle East and Africa, and 11% in the United States and Canada.
Of the reasons why clients might not be prepared, 60% cited a lack of effective business continuity planning, 39% mentioned the lack of affordable catastrophe insurance coverage and 36% cited lack of support from leadership. One-third also mentioned the lack of available government and civil infrastructure to facilitate preparedness, response, recovery and protection of assets, an issue that was more pronounced for businesses in the Asia/Pacific region, where it was cited by 67% versus 13% in the United States and Canada.