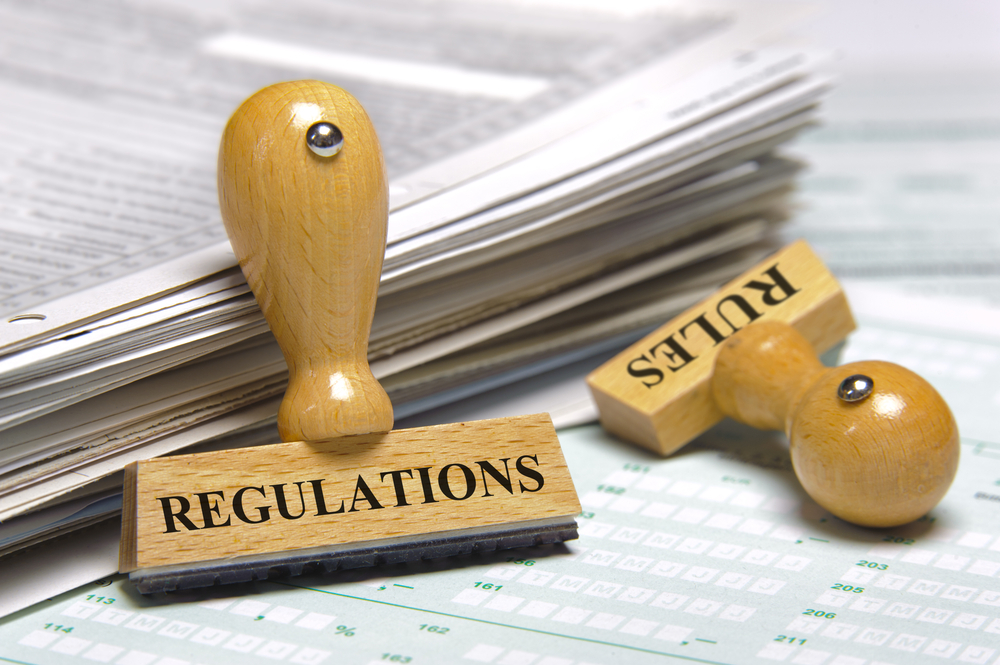 As new regulations put increased focus on individual accountability, more chief compliance officers are questioning their careers, according to a report from DLA Piper. Eight in 10 of those surveyed said they were "concerned about the change in tone and tactics from Washington," and two-thirds said recent developments would affect their decision to remain in or accept positions as CCOs.
Many also expressed concern that compliance resources are not keeping up with the increased oversight, and 47% said they encountered resistance when requesting budget increases.
The stress of heightened personal liability and lack of resources may ultimately leave the industry lacking in early-to-mid career compliance professionals.
The report suggested that CCOs track the effectiveness of their compliance program; obtain adequate D&O coverage with indemnification rights; clarify their roles and responsibilities; and continue regular compliance reviews and activities, even during a crisis.