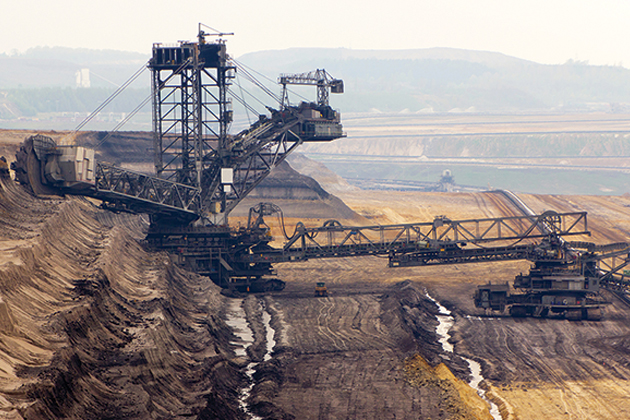 The economic recession and a burgeoning shale oil and gas industry have taken their toll on the construction industry and led to the exodus of many experienced workers, according to the Chubb report
Contractors Pollution Liability Coverage—An Integral Part of Every Project
.
While the construction industry is seeing a revival, the skilled labor shortage has led to employment of more transient workers who may not have the same level of expertise or commitment, increasing the risk of errors.
Contractors also may not be aware that some of their operations can lead to pollution. "Problems stemming from daily operations, such as heating and air conditioning systems servicing, roofing installation or material laydown, can contribute to product releases or mold or bacterial growth, which can open a contractor up to potential liabilities," Chubb explained.
Contractors should be prepared to take quick and effective action in case of an environmental release in order to avoid injuries, limit property damage and control contamination. They should also make sure they are adequately covered with insurance targeted to environmental exposures, which will most likely be excluded by a standard commercial general liability policy.