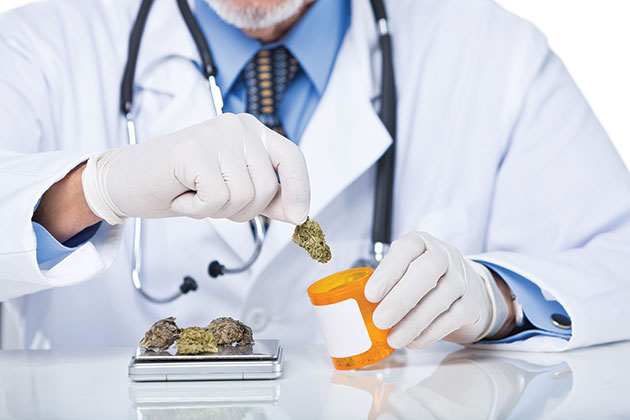 The number of states that allow marijuana for medical and recreational use continues to grow.
As of the November elections, only seven states do not allow usage of marijuana for medical or recreational purposes. No states permit its use in the workplace, however.
According to the Marsh report
Insurance and Risk Management Implications of Marijuana Legalization Following 2016 Elections
, legislation and court rulings have continued to support employers in keeping marijuana out of the workplace. But complicated workers compensation issues remain. For example, state laws differ on whether employees under the influence can collect workers compensation. In most states, the burden is on the employer to prove that impairment was the cause of an injury, but Wisconsin and New Mexico have passed legislation that substantially limits workers comp benefits for employees injured when under the influence of drugs or alcohol.
States are also split on whether workers comp benefits should pay for medical marijuana that is prescribed to injured employees.