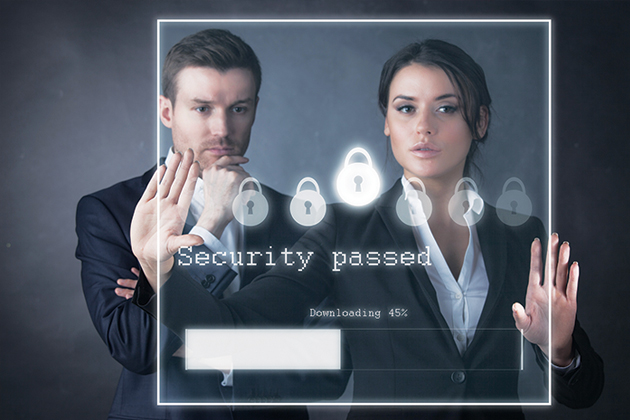 When it comes to fighting cyberrisks, most experts agree that users are the first and most critical defense. According to a global survey of 9,000 consumers, however, users ultimately disagree about where responsibility should lie with regard to protecting their personal data.
In Gemalto's report
2016 Data Breaches and Consumer Loyalty
, 70% of respondents said the responsibility for protecting and securing their personal data lies with companies and only 30% with themselves. Not only do consumers expect businesses to manage online security risks, most said they would stop using a retailer (60%), bank (58%) or social media site (56%) if it suffered a breach, and 66% said they would be unlikely to do business with an organization that experienced a breach where their financial and sensitive information was stolen.
Educating consumers may help mitigate some of the risk they introduce while also boosting their confidence that the organization is concerned with securing their personal data. For example, the report said, "implementing and educating about advanced protocols like two-factor authentication and encryption solutions should show consumers that the protection of their personal data is being taken very seriously."