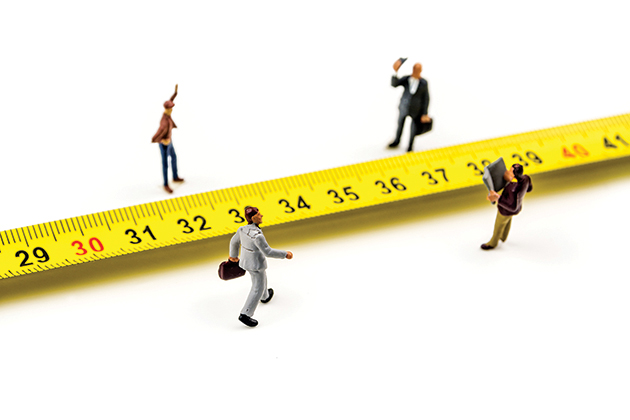 For the third consecutive year, businesses saw a decline in their total cost of risk, according to the
2017 RIMS Benchmark Survey
. The survey, produced in collaboration with Advisen, analyzed data from more than 20,000 insurance policies.
Last year, the average total cost of risk—defined as the cost of insurance, plus the cost of the losses retained and the administrative costs of the risk management department—fell to $10.07 per $1,000 of revenue, a 5% decrease from $10.55 in 2015. Total cost of risk previously dropped 1% in 2014 and 2% in 2015. The reduction was largely driven by declines across most insurance lines and continued cost-cutting in risk management departments, where investment slid 7% in 2016.
Overall, insurers ended 2016 with average capital and surplus at the highest levels in 10 years, but excess capacity is undermining profitability—net income for the property/casualty market in the first three quarters of 2016 fell 28% from the same period in 2015 and net investment income dropped 16% in the first half of 2016 compared to the year before.