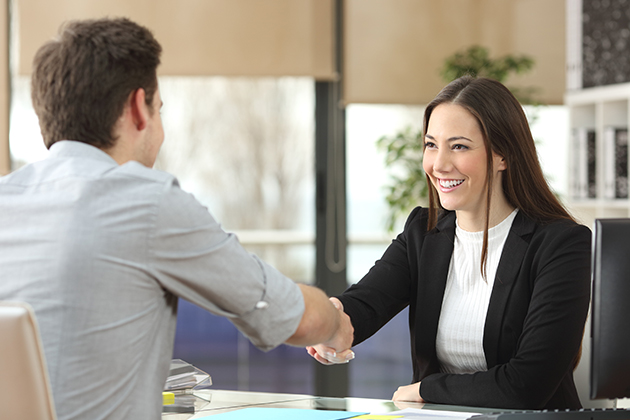 Risk management is gaining prominence in the financial services industry, with 44% of boards of directors devoting more time to oversight of risk management, according to Deloitte's latest
Global Risk Management Survey
.
The most common risk management responsibilities cited by boards were reviewing and approving the overall risk management policy and/or ERM framework (90%), monitoring risk appetite application for financial and non-financial risk (89%), assessing capital adequacy (89%), and monitoring new and emerging risks (81%).
While most organizations ranked cybersecurity as a top risk over the next two years, only 42% believe their company is extremely or very effective at managing it. Compounding the issue, more than half of respondents pointed to the acquisition of talented cybersecurity employees as a particular challenge.
Competition for professionals with risk management skills and experience is also intensifying, with more than three-quarters of respondents placing a high priority on attracting and retaining qualified risk management professionals over the next two years.