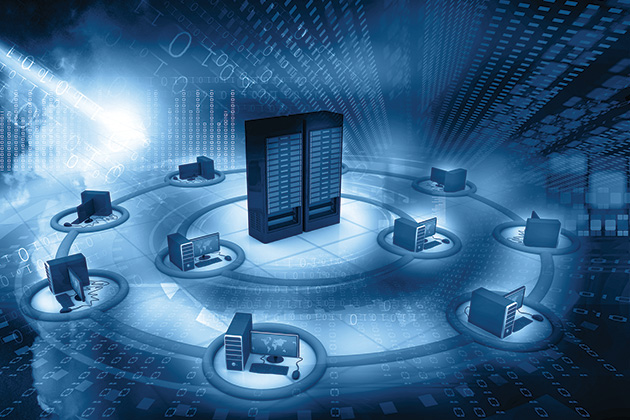 Businesses are shifting from a focus on tangible assets, such as plants, property, equipment and inventory, to intangible assets, including intellectual property, networks, platforms, data and customer relationships, according to a recent
Sigma
study by Swiss Re.
In fact, from 1975 to 2015, the total market valuation of intangible business assets of S&P 500 companies rose from 17% to 87%. As a result, risk managers have increasingly had to shift their focus away from property risks to protecting against intangible asset exposures.
Technological advancement has also led to the rise of new types of businesses like Uber, Lyft and Airbnb, which are overtaking traditional companies in their respective sectors and creating new risks that must be addressed. Further, as organizations become more global, supply chains have gotten longer and more complex, increasing business interruption concerns. Changes in business structure and focus have also meant continual assessment of which risks to retain and which to transfer.
Respondents felt more prepared for insurable risks, such as business interruption and third-party liability, than for other business risks such as economic slowdown and political uncertainty.