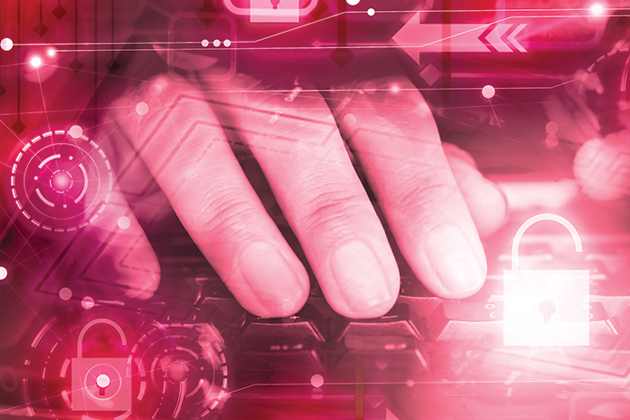 Based on its analysis of the cybersecurity strategy and execution plans of more than 4,000 companies, the
Hiscox Cyber Readiness Report 2018
revealed that 73% are not adequately prepared to face a cyberattack. This is despite the fact that the estimated financial costs incurred by organizations that suffered attacks in the past 12 months reached an average of $229,000, with some larger companies at the top end of the scale seeing costs as high as $25 million.
Almost 60% of the organizations surveyed are planning to increase their cybersecurity budget in the next year, however, with the greatest investment focused on new technology, employee training and cybersecurity staff.
Many companies are also considering standalone cyber insurance, with 33% reporting that they have such coverage and 25% planning to purchase it in the next 12 months. Hiscox suggested that cyber insurance adoption rates could change, however, once the EU's General Data Protection Regulation goes into effect in May. Overall, 62% of respondents consider ensuring GDPR compliance to be a top priority.