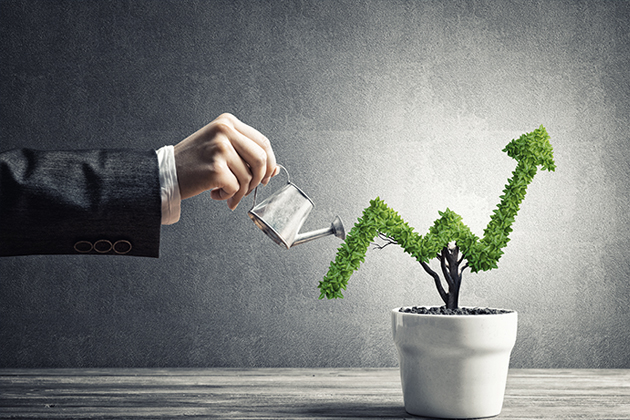 Despite AIG's recent $5.6 billion acquisition of reinsurer Validus and AXA's $15.3 billon purchase of XL Group, the overall value and volume of merger and acquisition deals in 2018 is expected to remain consistent with 2016 and 2017. According to Deloitte's
2018 Insurance M&A Outlook
, activity will largely comprise smaller transactions valued at less than $2 billion.
Positive signs for M&A growth in 2018 include high consumer and investor confidence, improving U.S. and global economies, U.S. tax reform, rising interest rates, ongoing challenges with organic growth, and all-time high levels of available capital.
There were 84 merger and acquisitions deals in 2017, a 13% decrease from 2016. The average deal was worth $422 million, an 11% increase over 2016, but aggregate deal value was down from $21.7 billion in 2016 to $14.8 billion in 2017, a 32% drop. There were only two property/casualty deals valued at $1 billion or more during 2017.
Investor uncertainty around the 2016 U.S. election appeared to restrain M&A through the first half of 2017 as insurers waited to see how policy and the economy would respond to the new regime.