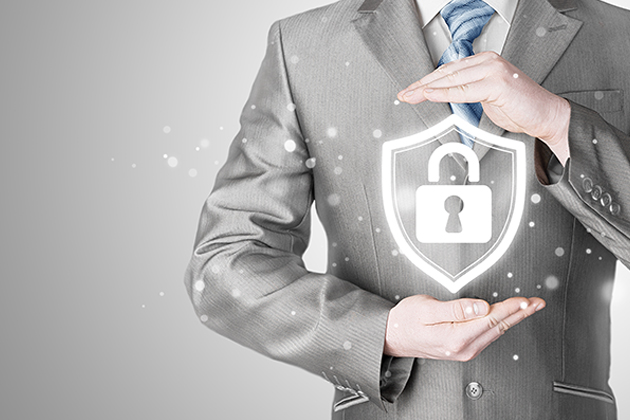 As more companies turn to the insurance market to help mitigate cyberrisks, buyers are increasingly choosing to purchase standalone policies rather than cyber endorsements, in an effort to obtain dedicated limits, higher limits and expanded coverage, according to a survey of brokers and underwriters by Partner Re and Advisen.
The 2018 Survey of Cyber Market Trends also found that almost 90% of new-to-market buyers of standalone policies are small- and medium-sized businesses. New buyers most often came from the health care (42%) and manufacturing (40%) sectors and were spurred to purchase policies because of news of cyber losses experienced by others (56%), their own experiences with cyber losses (50%), and third-party requirements (42%). Buyers were most interested in purchasing coverage for funds transfer fraud/social engineering (55%), data breach (54%) and cyber extortion/ransom (52%).
Challenges still remain for the cyber insurance market, however, as 75% of respondents said that organizations' lack of understanding about their exposure was the biggest obstacle to writing cyber policies.