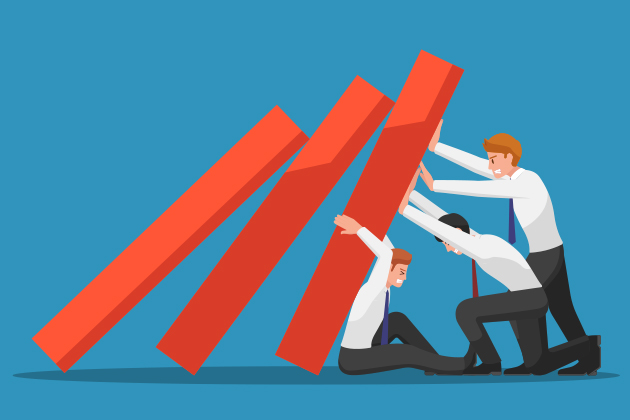 Developing a solid crisis management plan is an essential part of any company's risk mitigation strategy. But according to the 2018 Crisis Management Benchmarking Report by Morrison & Foerster and Ethisphere, many executives lack confidence in the effectiveness of their organization's plan.
The report polled senior executives in ethics, compliance, legal, communications and risk functions and found that 66% of respondents were only "somewhat" or "minimally" confident in the utility of their plan in an actual crisis.
To increase confidence levels, the report noted three trends among those who said they were "very confident" in their plans that should inform best practices. First, companies were more likely to have greater confidence when they benchmarked their plans against prevention and regulatory compliance best practices on at least an annual basis. Second, almost all confident companies have a formal, documented crisis management team. Third, confident companies conduct crisis response drills on key risk areas at least once a year.