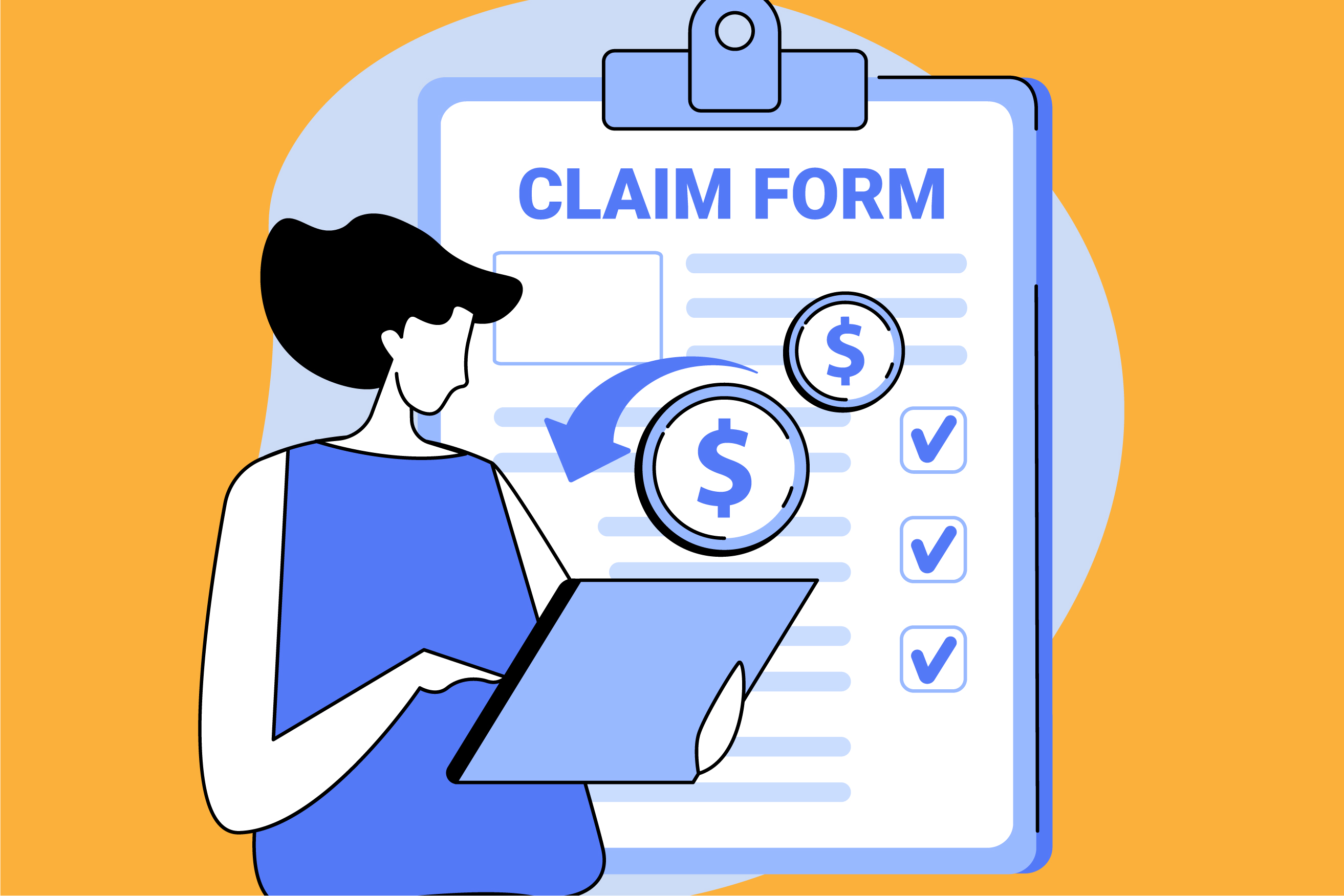 Policyholders should never take coverage denials at face value. But while it may ultimately be necessary to litigate an insurance company's unjust denial, lowballed coverage or damaging delay, litigation should be a last resort. Developing a comprehensive strategy for handling a claim as soon as it arises, and persisting through delays and roadblocks, can often get a contested claim resolved satisfactorily without going to court. The following are several tips for doing just that.
Provide notice early.

When uncertain whether a liability threat will pan out, or whether a given insurance policy will cover it if it does, policyholders may be reluctant to give notice for fear of premiums going up or adverse consequences when renewal comes due. But most policies require the policyholder to give notice of a claim within a fixed period—sometimes as short as a week—and failing to provide timely notice can complicate and in some cases even negate coverage. Though most states require insurance companies to demonstrate prejudice if they seek to deny coverage on timely notice grounds, it is prudent not to trigger this often-invoked coverage defense. Fears of the insurance company's reaction to a potential claim should not supersede a policyholder's efforts to recover under a policy. Give notice early, broadly and often.

Organize your insurance policies and programs and familiarize yourself with them.

Your organization may have several different policies insuring against different types of losses—for instance, a comprehensive general liability policy, an employment practices liability policy, and a directors and officers policy. Losses do not always fit snugly within one type of policy. A potential claim could implicate coverage under both your D&O policy and your errors and omissions policy. Keeping abreast of your insurance program and policies can facilitate giving prompt notice to every insurance company that could be called upon to respond to a loss, increasing your chances for an early recovery. Imaging insurance policies and organizing them in a spreadsheet is an effective way to do this.

Pay attention to your policy's suit limitation clause.

Many insurance policies contain suit limitation clauses that purport to limit the amount of time a policyholder has to bring an action under the policy. While a suit limitation clause usually relates to bringing a formal action, it can also serve as a springboard to negotiate a tolling agreement with the insurance company. During this tolling period, the parties can continue to work to resolve the matter without reaching that eventual step of filing suit. Conversely, missing a suit limitation could provide fodder for an insurance company's attempted coverage denial, so it is important to recognize them and track them.

Consider an early mediation or other alternative dispute resolution avenue.

Insurance policies are contracts, and generally the interpretation of a contract is a matter of law. Disputes over insurance coverage accordingly lend themselves to a summary judgment determination by a court. But getting to summary judgment can be expensive. In cases where material facts are not at issue, a dispute over insurance turns on the policy language. In these circumstances, a trained mediator can outline the strengths and weaknesses of each side's position, and potentially reach a resolution before litigation. Since mediation is typically non-binding, an unsuccessful mediation does not stop the policyholder from proceeding with litigation.

Communicate with underlying counsel.

Many coverage disputes involve the insurance company's duty to provide a defense when the policyholder has been sued. Developments in the underlying action—such as motion practice, information revealed through discovery and settlement discussions—can influence an insurance company's willingness to resolve the coverage action and make payment under the policy. An open line of communication with underlying defense counsel can guard against missing valuable information that may prompt payment from the insurance company before, or at an early stage of, the coverage litigation.

Negotiate with the insurance company and document everything.

Direct communications with the insurance company can lead to favorable early resolution of a claim. Principal-to-principal negotiations, without counsel, can be useful in achieving a business solution acceptable to both sides. Of course, the insurance company will want documentation and proof that the policy insures the loss. In many instances, the insurance company would receive this information through discovery if litigation ensues. So consider sharing appropriate, relevant information and documentation with the insurance company to try to resolve the claim. Some requested information may also help the insurance company with a reinsurance claim. But document everything. If the insurance company denies the claim, a written record of these communications will serve as evidence.

If successful, negotiate a carefully worded settlement.
Insurance policies are not one-shot deals. An agreement to settle a claim should settle that claim, not grant an insurance company a universal release for the policy, particularly if additional limits are available. A policyholder should limit the settlement to releasing only the claim at issue, and be wary of additional language like indemnification clauses and defense provisions that may seem superfluous to the terms of the settlement. They may confer benefits on the insurance company that should not be part of the settlement. If such conditions are unavoidable, make sure to cap any financial obligations at the amount of the settlement. When in doubt, ask an attorney to review the agreement for you.
The idea of negotiating a claim under an insurance policy can be daunting. But so is litigating against an insurance company. Persistence, attention to detail, and open communication can give a policyholder an advantage when trying to resolve a claim without having to meet the insurance company in court.