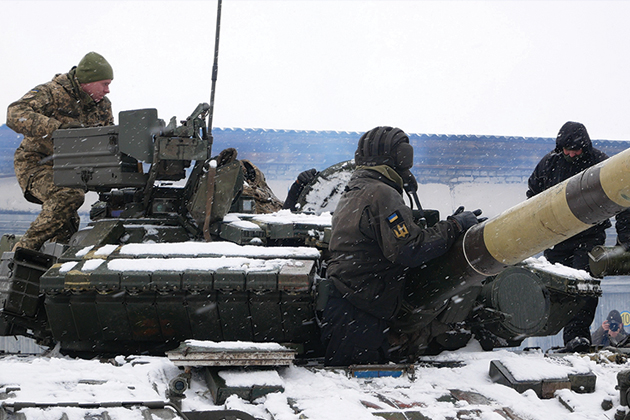 Many U.S. and U.K. business leaders said they do not feel adequately prepared to manage war and inflation risks, according to a Beazley report. The number of business leaders that ranked war and terror as their top risk increased by 46% over last year, while 31% more businesses cited economic uncertainty as their primary concern. At the same time, 10% fewer business say they are "very prepared" for war and terror, and 8% fewer for economic uncertainty. In addition, 55% believe they lack the necessary resilience to deal with inflation.
"Even those territories far removed from the theater of war in Eastern Europe are feeling the impact of global sanctions and commodity shortages on risks across the board, from supply chain to cyber to political risk and trade credit," said Roddy Barnett, head of political risks and trade credit at Beazley.
Given the unpredictable environment, he said it is critical that businesses actively invest in a combination of risk management and insurance to protect their physical assets and human capital.