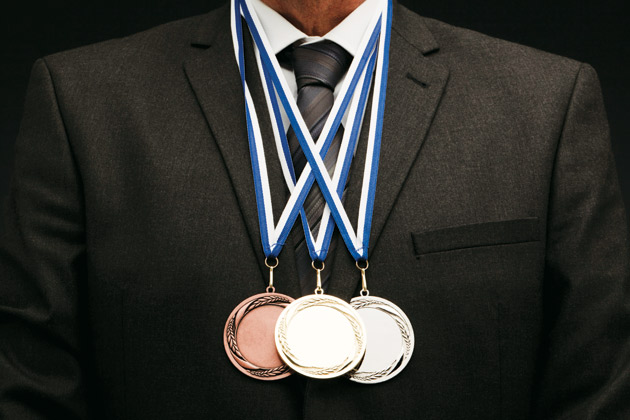 It is not the credit crisis or the looming threat of cyberwarfare or the overall state of the national economy that keeps American business owners awake at night. It is, according to some, the shortage of talent and skills. This may seem strange, seeing as the United States is still experiencing staggering unemployment numbers. But in fact, the 2011 Lloyd's Risk Index found that talent and skills shortage ranked as the number-two risk facing American business leaders-shooting up from the number 22 spot in 2009.
"These findings show that talent is now firmly part of the risk lexicon -- high levels of unemployment have boosted the quantity of candidates, but employers are still wrestling with the quality," said Kevin Kelly, CEO of Heidrick & Struggles a leadership advisory firm. Leaders cited "boosting talent retention" as one of the most effective risk management actions taken over the last three years, showing how eager businesses are to retain the staff they have.
The report also stated that "risk management is now one of the most important roles in the business community," showing that events of the past few years have pushed risk management to the forefront of global business programs. And it is apparently now focused on retaining the talent and skills that are greatly needed in a business world full of evolving risks.