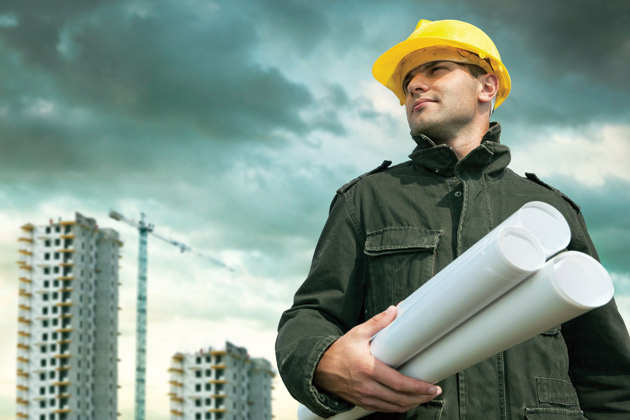 The struggling economy is demanding many things from various industries that, most times, allow businesses to just keep their heads above water. For the construction sector, embracing enterprise risk management -- as opposed to the industry's traditional method of relying on intuition -- is something it has recently come to welcome.
"In today's business environment of high supply and limited demand, it has become especially vital for organizations in the construction sector to effectively manage risk," said Henry Lombardi, executive vice president of Aon Construction Services Group. "Relying exclusively on gut instinct could result in a significant loss as leaders may miss an emerging risk."
Respondents identified the economic slowdown as the industry's top risk, followed by increasing competition, damage to reputation or brand and failure to attract and retain top talent. Other findings include the fact that political risk and uncertainty is expected to grow as the construction industry expands into developing countries. The report also found that construction companies have invested and committed significant resources to risk control and safety practices aimed at lowering the frequency of loss and they would like to see recognition of this investment by carriers in the form of lower premiums.