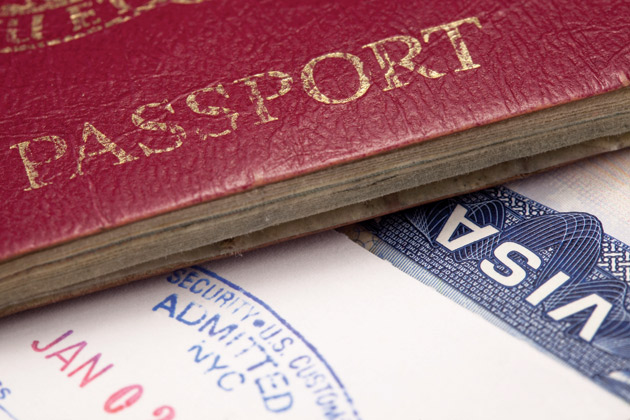 Face-to-face meetings have been, and always will be, the strongest way to seal a deal, build a business relationship or nurture an existing one. But more and more, employees are refusing to travel to some areas.
According to a survey by the Chubb Group of Insurance Companies, nearly half of those surveyed said they would refuse to go on a business trip to a location they considered dangerous unless their employer provided them with emergency medical and other services. Even with services provided, 61% of travelers said they would be concerned about how to locate a qualified doctor in the case of an emergency while traveling overseas.
Furthermore, more than half (52%) would not know how to find a translator to assist with legal or medical needs. "Travel offers considerable economic opportunities to businesses, but it also carries, at times, enormous and costly risks and liabilities for employers and potential financial and emotional burdens for employees and their families," said Jim Villa, senior vice president of Chubb's accident and health practice.
The survey also showed that though preparedness is key, employers do little to teach their staff about what to do in case of an emergency overseas, further demonstrating the need for companies to provide their employees with specific overseas travel information.