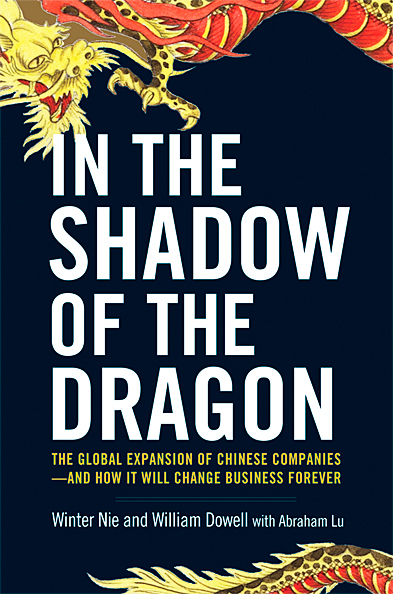 The rise of China as a worldwide economic superpower has been both eagerly anticipated and quietly feared by Western businesses. Cheap labor and the potential for a billion new customers makes investing in China a necessity, but as the skill level, education and sophistication of its workforce increases, many established companies have found themselves in direct competition with their Chinese counterparts.
Ever since the 1970s, when Chairman Deng Xiaoping initiated economic reforms that moved China from isolated collectivism to a more open-market economy, the country has experienced a dramatic economic expansion while its business leaders have quickly progressed from naive entrepreneurs to international leaders. Gone are the days when the West could hope to take advantage of the opportunities presented by a less-skilled, developing nation. While still a relative newcomer to the world economic stage, China has been a fast learner.
But what has usually been missing amid the hand-wringing about how a Chinese presence might affect Western economies has been the perspective of Chinese companies themselves. What are the philosophies of these companies and what kind of challenges do they face as they expand operations both domestically and into foreign markets?
To answer that question,
In the Shadow of the Dragon
looks at a variety of young Chinese firms and chronicles how they have been able to progress from typically modest beginnings to become international players in their respective industries. Some of these companies, like computer maker Lenovo or appliance manufacturer Haier, will be more familiar than, say, insurer Ping An or footwear company Kangnai. But they all seem to share a willingness to take risks and an ability to adapt to unforeseen circumstances.
The case studies paint these companies not as representatives of a monolithic foreign empire but more as scrappy, rags-to-riches underdogs just looking to carve out their place in the world. Admittedly, the stories do become somewhat repetitive, but the lessons contained within are applicable to any company regardless of what side of the world it may be located on.