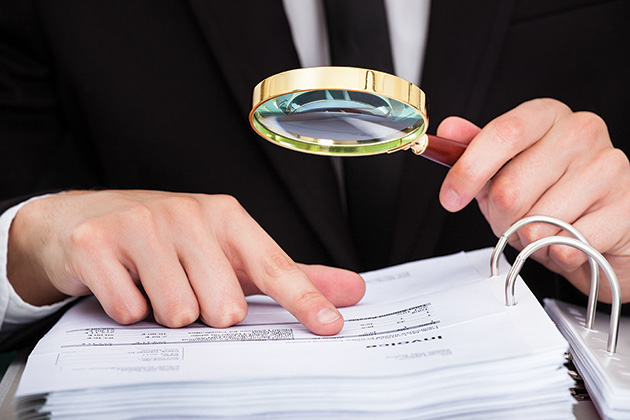 Of almost $3.7 trillion in annual global fraud losses, more than three-fourths can be attributed to employees in the accounting, operations, sales, executive/upper management, customer service, purchasing and finance departments, according to the 2014 Association of Certified Fraud Examiners (ACFE) "Report to the Nations on Occupational Fraud and Abuse."
This fraud can be classified into three categories: asset misappropriations, corruption and financial statement fraud. By far the most common is asset misappropriation, seen in 85% of the fraud cases studied for a median loss of $130,000. While only 9% of cases were financial statement fraud, the median loss was much higher at $1 million. In the middle was corruption, with 37% of the cases and a median loss of $200,000.
Tips were the most common fraud detection method, accounting for more than 40%, with employees responsible for about half of the tips leading to fraud discovery. Companies with tip hotlines were also more likely to discover fraud this way. What's more, their frauds cost 41% less and were detected twice as fast, the study found.