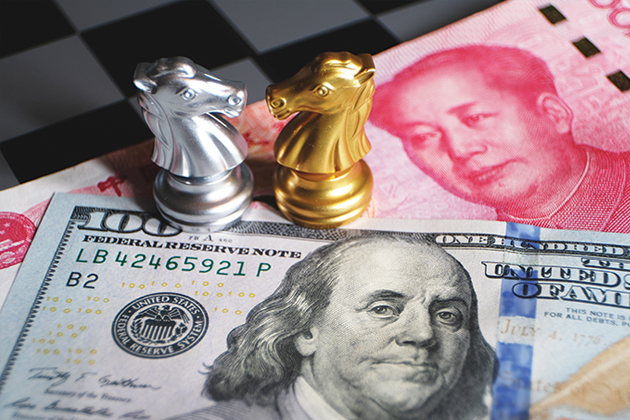 In its new Risk Map 2019, Control Risks predicted the year's top business risks.
The first was that the U.S.-China trade rift will have an increasing political and economic impact for a broader swath of entities.
Second, the firm noted, "For China, data is something to be controlled; for the EU, data is something to be protected; the United States sees data as something to be commercialized." These drastically different approaches will make collecting, storing and transferring data within and among these regions more challenging, especially amid inconsistent enforcement and increasing cybersecurity threats.
Third, American political gridlock will throw the country into a period of "pitched political uncertainty."
Fourth, extreme weather will surpass last year's record insurance losses and cause some of 2019's worst business disruptions.
And finally, the firm posits that multinational companies "risk—ironically—becoming nationless as nationalist politics continue to advance across the world," requiring them to adapt in order to navigate growing geopolitical uncertainty.