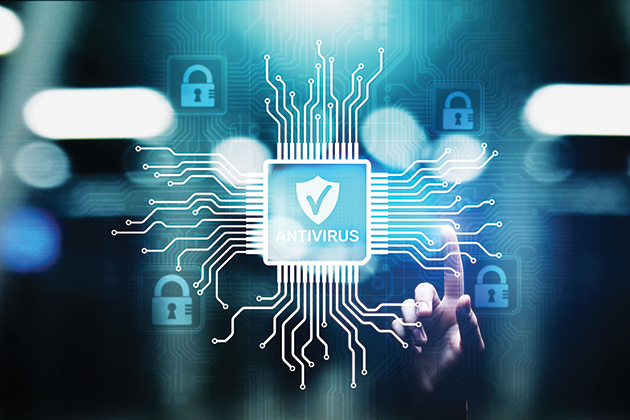 Almost two-thirds of insurers reported an increase in fraud over the previous three years, according to a biennial survey by SAS and the Coalition Against Insurance Fraud.
To combat the problem, insurers are turning to technology. This is most often to detect claims fraud, as cited by 90% of respondents, but also increasingly to uncover underwriting fraud, internal fraud, cyber fraud and money laundering.
Insurers are also expanding the types of technology they are implementing. In the next two years, 64% are looking to invest in predictive modeling, 43% in link analysis/social network analysis, and 36% in automated red flags/business rules and text mining.
For the first time in the survey's history, insurers also expressed an interest in artificial intelligence tools, with 21% looking to adopt such technology.
Implementation difficulties remain, however, with 76% citing lack of IT resources and data integration and poor data quality, and 68% reporting excessive false-positive/false-negative rates as the biggest challenges they face in deploying fraud detection technology.