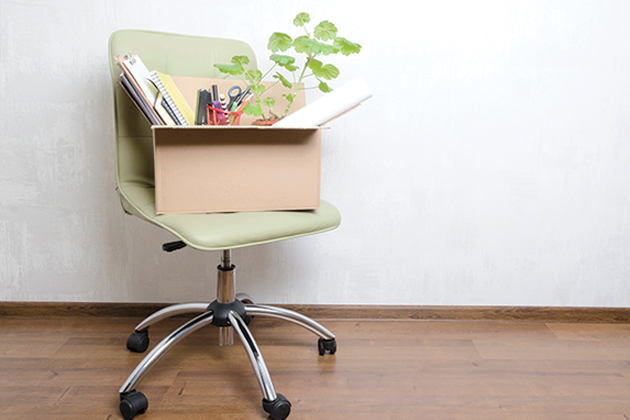 As employers and workers continue to navigate a radically different labor market, many companies have been going to extreme lengths to recruit talent and fill job vacancies. When it comes to retention, however, employers may be lagging when it comes to addressing enhancements to their offerings for existing employees, posing a significant talent and operations risk.
According to the 2022 Health at Work report from Quest Diagnostics, two-thirds of employees said they are either thinking about changing jobs in the next year or have recently begun or completed a job change. Among the employees considering a job change, aside from the desire for more money (50%), the top reasons cited were better benefits in general (38%); better healthcare benefits, specifically (36%); and work-life balance (36%).
Businesses are clearly feeling the risk across the board, with 78% of human resources leaders saying their organization has been impacted by the Great Resignation, and 90% saying they believe their company will need to improve benefit packages and increase wages to stay competitive or they will risk losing talent.