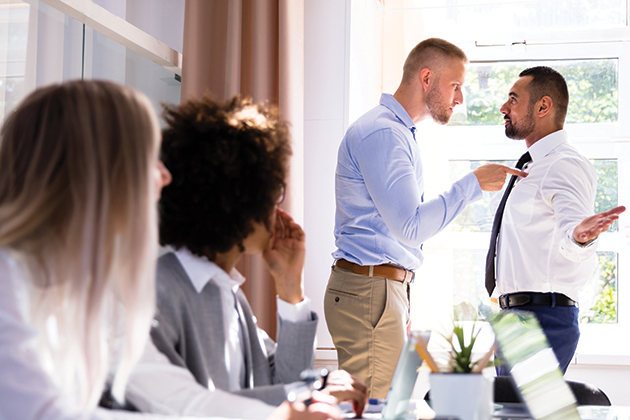 Workplace bullying incidents jumped 13% during the pandemic as workers became more willing to report misconduct, according to a survey of over two million global employees by ­Ethisphere.
The report offered several possible explanations for this behavior, including remote work environments that made certain forms of misconduct easier to conceal, the rise in mental health challenges brought on by the pandemic, and the increasing presence of Gen Z employees. As an age cohort, Gen Z employees generally report higher levels of workplace bullying, though they are least likely to report misconduct in general, compared to their Millennial, Gen X and Boomer colleagues.
The top five reasons most often cited by Gen Z for remaining quiet were: they did not believe corrective action would be taken (56%); they feared retaliation (47%); they did not think they would remain anonymous (41%); they did not feel comfortable reporting about a senior employee (40%); and they were worried that reporting might damage their reputation (36%).
Ethisphere suggested that employers may need to provide better anti-retaliation and reporting training for younger employees, and prepare managers to facilitate discussions and encourage employees to voice their concerns.