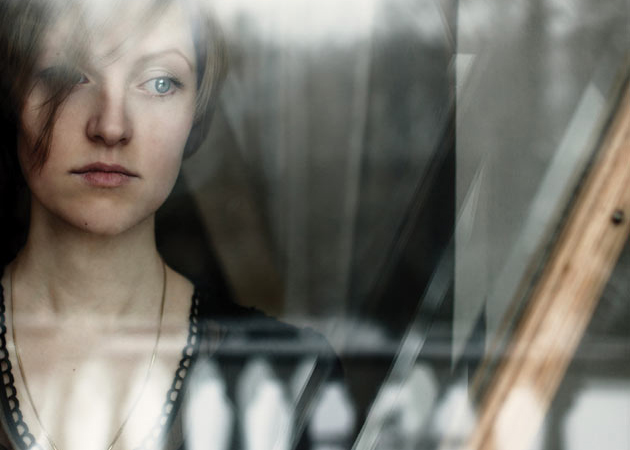 Some say hard work never hurt anyone, while others claim that the only people who ever said that are those who never did a hard day's work in their life. But it seems some workers are injured in a manner that they may never realize. Though many work-related afflictions are obvious physical injuries, an unseen threat—depression—affects millions.
An estimated one in 10 U.S. adults suffers from depression, according to the Centers for Disease Control and Prevention (CDC). Of these, 80% report some level of functional impairment due to the affliction, with 27% reporting "serious difficulties" in their work and home life. And according to the National Institute of Mental Health, even though major depressive disorder is one of the most common mental illnesses in the United States, only about half of those with depression receive treatment.
A study published in the
American Journal of Public Health
(AJPH) suggests that a stressful, time-consuming job may be a major risk factor for depression. Authors of the study, "Repeated Job Strain and the Risk of Depression," analyzed data from the famous Whitehall II study that examined the health of more than 10,000 British civil servants aged 35 to 55. (Whitehall II expanded on Whitehall I, which is known for investigating how socioeconomic differences plays a part in physical and mental health and mortality.)
Furthermore, the results of a 2012 study from Finnish researchers, "Overtime Work as a Predictor of a Major Depressive Episode," found that working overtime can significantly increase the likelihood of depression. Participants who worked more than 11 hours a day were found to have double the depression risk of those who worked a normal seven- to eight-hour day.
Given this, businesses that want to ensure they maintain a healthy work force should do what they can to become a place of support, not a source of additional stress. The CDC advises employers to hold depression recognition screenings, promote awareness through employee assistance programs, train supervisors in depression recognition, and provide workers with access to needed psychiatric services through health insurance benefits.
In addition, the AJPH study suggests that "recognition and alleviation of job strain through work reorganization and staff training could reduce depression in employees."