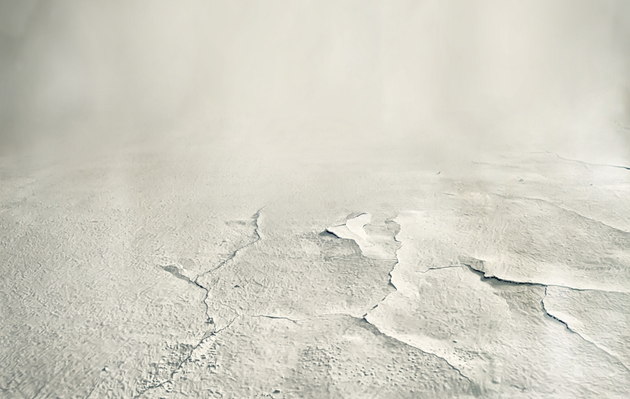 While looking at
the risk of vapor intrusion
, Anne E. Viner and David L. Rieser of the Chicago-based law firm Much Shelist note that the regulatory landscape is unsettled and the impact that vapor intrusion may have on real estate transactions is even more uncertain. This means that the risk may seem more theoretical than actual.
But a few related cases show that the risk of toxic contamination is one that may be best managed by using the precautionary principle.
Middlefield-Ellis-Whisman (MEW) Study Area

In 1981, the EPA issued a notice stating that ground contamination had been discovered at the Middlefield-Ellis-Whisman industrial park in Mountain View, California. The industrial park was the former home to manufacturers such as Fairchild Semiconductor, Raytheon Company and Intel Corp. These companies used a variety of chemicals in their manufacturing process, particularly volatile organic compounds (VOCs), which are considered contaminants. One such VOC found was trichloroethene (TCE).
In December 2011, the EPA and Department of Justice reached an agreement with Intel and Raytheon in which the companies, along with several other parties, consented to address human health risks caused by potential vapor intrusion of TCE into approximately 60 commercial and residential buildings that currently occupy the space in Mountain View. The cleanup work at MEW is one of the largest Superfund vapor intrusion cleanups to date.
St. Louis Park Solvent Plume

Minnesota's first significant case of vapor intrusion was discovered in December 2007 in St. Louis Park, a suburb of Minneapolis. The EPA and the Minnesota Department of Health (MDH) notified approximately 270 property owners in the area about the possibility of VOC vapors, namely PCE (also known as dry cleaning fluid) and TCE, in the soil underneath their businesses and residences.
Several existing and former industrial facilities in the area have been identified as sources of the chemical releases. It could take "a century or longer for one plume of pollution beneath St. Louis Park to be flushed clean," according to U.S. Water News Online.
Voggenthaler v. Maryland Square, LLC

In November 2000, PCE contamination was discovered at Maryland Square shopping center in Las Vegas. The contamination allegedly came from a dry cleaning facility that operated in the shopping center from 1968 to 2000.
In 2006, sampling in nearby residential groundwater wells confirmed that the PCE contamination had spread. Residents filed suit against Maryland Square and the former owners of the dry cleaners. In 2010, a Nevada court granted plaintiffs motion for summary judgement based on the Resource Conservation and Recovery Act.