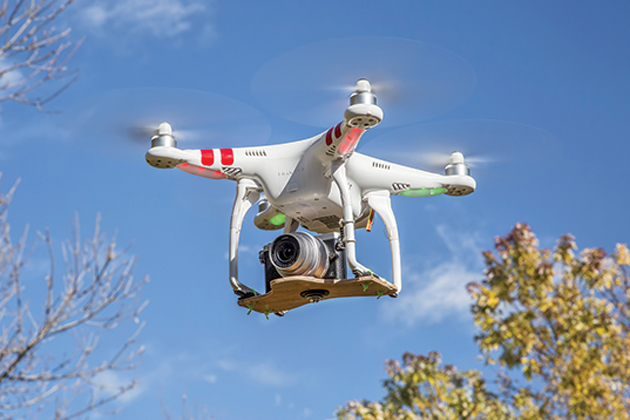 The commercial use of drones appears to be a given, with many applications for their light weight and portability, high-quality long-range photo and video capabilities, and ease of operation.
While drones have been successfully used in the military for years, these unmanned vehicles are gaining popularity in the insurance industry, where they are being considered for many tasks like claims adjusting, post-catastrophe claims settlement and agriculture claims.
According to the Cognizant study "Drones: The Insurance Industry's Next Game-Changer?" about 40,000 drones are expected to be in use in 2015, 70,000 by 2016 and 105,000 by 2017. In the meantime, however, a few challenges need to be addressed, including FAA regulations regarding the use of drones for commercial purposes, guidelines for which are currently in development.
Privacy concerns are another consideration, as drones can easily hover above people's homes or cars. Technical challenges include the addition of artificial intelligence and the incorporation of audio and text with images and videos captured in real time.